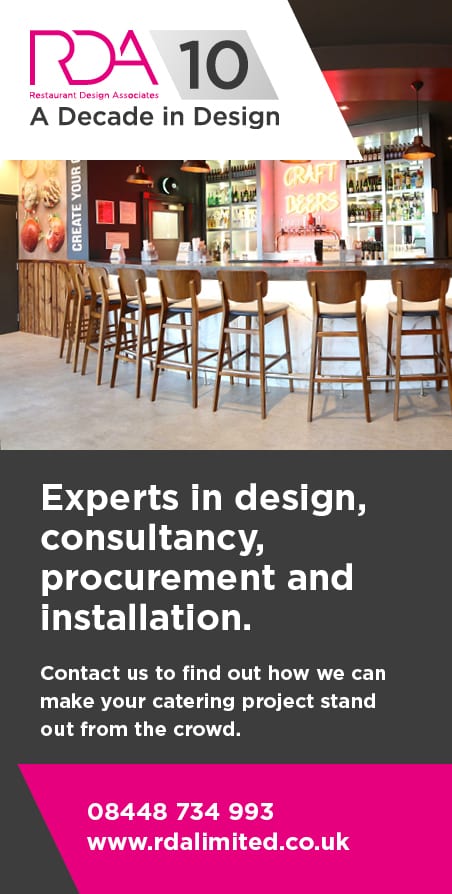 Northern Insight's Jack and Michael Grahamslaw nurse their insatiable appetites for Indian food by tasting some proposed new menu additions at Vujon Restaurant in Newcastle.
Tucked away in a quiet corner of the Quayside with the Tyne Bridge standing triumphantly in your eyeline, the first thing that strikes you about Vujon is location, location, location. This, coupled with a menu encompassing an exciting array of dishes from across the Punjab and beyond, makes it a real must try for any aspiring curry aficionado. Yes, the Vujon name has long been synonymous with only the finest Indian fayre and although it had been a little while since our previous visit, we were met by those same intoxicating aromas on arrival. The purpose of the outing was a "media tasting evening" arranged to provide feedback to a selection of new flavours which all sounds rather glamorous but I can assure you this job's not all Cobra & skittles!

Whilst the Vujon team wish to retain their long-held status as a fine dining destination, they are also keen to expand their offering with the introduction of some new dishes each with a heavy focus on authentic Indian "Street Food" a trendy concept proving ever popular here in the UK. Pleased to be drafted in as "Guinea Pigs" for the evening, we took up their offer of a palette-awakening beer and turned our attentions to the itinerary. To begin, we enjoyed a tantalising medley of Angari Tikka; which consisted of clay-oven cooked chicken marinated in yoghurt, chilli and garlic, Kathi Kebab; Lamb- diced, spiced and rolled up in a buttery chapatti and Vegetable Pakora; fresh vegetables mixed with onions and deep fried in a golden gram flour batter. The street food influence was especially apparent as all starters could be considered "Grab & Go" Indian market stall favourites except reinterpreted nicely here on a plate with that trademark Vujon stamp of quality.

Before we tucked into our mains, we were first enlightened about the origins of some of the dishes by Head Chef Atin, who spoke with great intelligence and passion. His desire to bring as much authenticity as possible to Tyneside was hugely evident and we learnt that the Murgh Makhani (one of the potential new dishes) is a tomato and yoghurt based sauce cooked in a style reminiscent of that in New Delhi. The milder strength is more reflective of the homeland and actually proved an unlikely hit with Dad, who usually such a chilli fiend, rarely goes in for anything below a Madras heat. The tastebuds they are a-changin'.

The Railway Lamb Curry was another pleasant surprise. A hearken back to the days of the British Raj, this classic Anglo-Indian dish was often served to the travelling aristocracy in railway carriages or station rooms and was actually favoured by the Brits because of its milder palate. How times have changed!

The real highlight however happened to be the Murgh Tawa Fry. Whilst the other two were more slow-cooked saucy affairs, this was a dish of a drier consistency and owing to the fresh onion and capsicum packed an immense depth of flavour. Expertly spiced by the man Atin, this was more of a spicy tongue-flutterer and was greeted with great approval around the room. I personally chose an excellent vegetable pelaw to accompany although I did steal a glance at the old man wrapping it up carefully in a sheet of Naan bread…a la street food! Get you Mr Mumbai!

All of this was followed by Kulfi and coffees which gave the Vujon team a chance to pick our brains about these prospective new options. "Outstanding" was the verdict. Innovative and expertly seasoned, I'm sure these courses will bring some further vibrancy to the menu and it was certainly a pleasure try them first.

Vujon has been a permanent fixture in Newcastle's culinary scene for 26 years now and although admittedly, there is an abundance of exciting new eateries sprouting up across our region, this old favourite must not be forgotten about. To paraphrase a review from our archives "Vujon is still the Rolls Royce of Curry Houses."