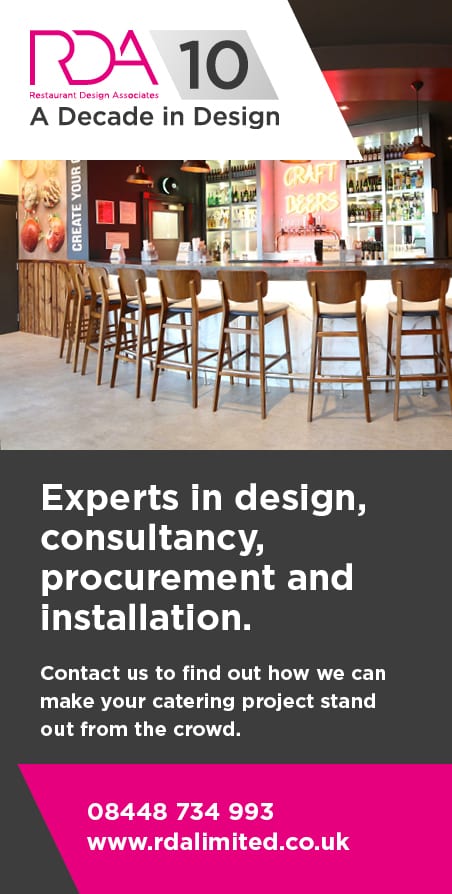 Business owners and event professionals from across the North East were given the chance to explore a grand Northumberland mansion as part of a VIP event.
Ellingham Hall welcomed dozens of businesses to relaunch the historic stately home as a prime location for corporate events.

The stunning building is already well known for being a wedding venue, but the Hall is planning to increase business by becoming a destination for company meetings and events.

The corporate showcase coincided with an event being held by the North East Chamber of Commerce (NECC), which saw businesses from across the region represented. The relaunch was well received by the business community.

Clare McCabe, from NECC, said: "It's a hidden gem. It's a fantastic place for corporate events because it's such a stunning building in a beautiful setting."

Lindsay Benton, who owns her own business, Northumberland Nutrition, and organises events for another business said: "Ellingham Hall is amazing. I'd never been before, but after being able to look around at all the rooms, I'd say it is one of the best events venues in the region. Sales and Marketing Manager Lynn Sanderson said the relaunch was held to raise awareness and to help drive future business to the Hall. "We're known as a wedding venue because bridal parties hire the whole Hall and grounds," she explained.

"But we are also perfect for corporate events because we are private. Unlike a hotel, you aren't sharing the rooms and grounds with anyone else, so you have greater flexibility for your events."