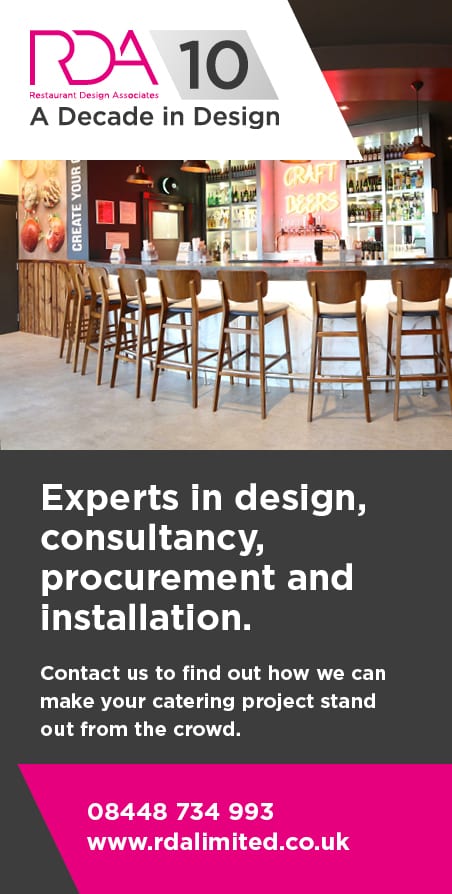 A charity music festival that was held to mark the 30th anniversary of local mental health organisation, Blyth Star Enterprises, has helped to raise over £900.
The event, which took place at The Keel Row pub in Seaton Delaval proved extremely popular, with attendees enjoying musical entertainment from North East-based rockabilly pop group, Lana and The Lost Boys and keyboard and vocalist duet, the Kirsty Forster Duo.

In addition to a raffle which was drawn on the day, landlady at The Keel Row, Sharon Herron, took the opportunity to present a cheque for £500 to Blyth Star Enterprises that she received as part of her prize for winning the Britvic 'Lifting Spirits Award' for her contribution to the local community. "It was an absolutely brilliant day," said Sharon. "On behalf of all of the staff at The Keel Row, I'd just like to thank every single person who came along who helped to make the festival such a success." Chief executive officer at Blyth Star Enterprises, Gordon Moore, said: "Sharon, her family and the people who eat and drink at The Keel Row have supported Blyth Star Enterprises for a number of years and had already raised nearly £5,000 for the charity before this event. "We are incredibly grateful to Sharon and the team for their hard work organising the music festival and for their ongoing support. "I'd like to thank everybody who made a donation, the money raised will be put towards the implementation of our 'Next Steps' project which provides horticultural learning activities and community volunteering opportunities for our service users." Blyth Star Enterprises provides living support, work experience and day services to people living with learning disabilities and severe and enduring mental ill health across Northumberland.