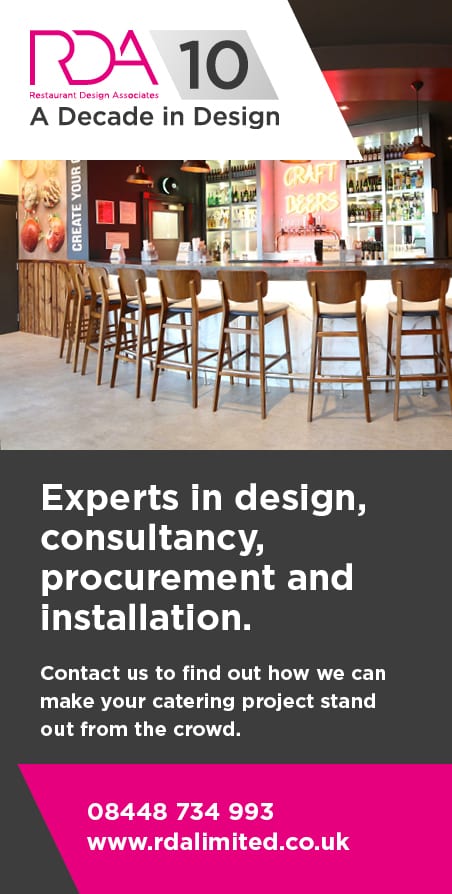 Guests at a charity ball have raised a record of £22,441 to help premature and sick babies in the North East.

212 guests competed to outbid each other on unique auction and 'money can't buy prizes' at the Tiny Lives Charity Ball, held at the Crowne Plaza Hotel, Newcastle.

Hosted by Heart drive time radio presenter Tom Campbell, the annual event raises money so Tiny Lives can continue to support families at a really critical time in their lives.

The live auction started with sporting memorabilia prizes from the charity's patron Jonny Wilkinson. Other prizes included overnight stays at Close House, Matfen Hall and Linden Hall and the chance to become a ball boy or girl at Newcastle United.

The Tiny Lives Trust is a registered charity that helps to care for premature and sick newborn babies and their families in the Special Care Baby Unit (SCBU) of the Royal Victoria Infirmary in Newcastle.