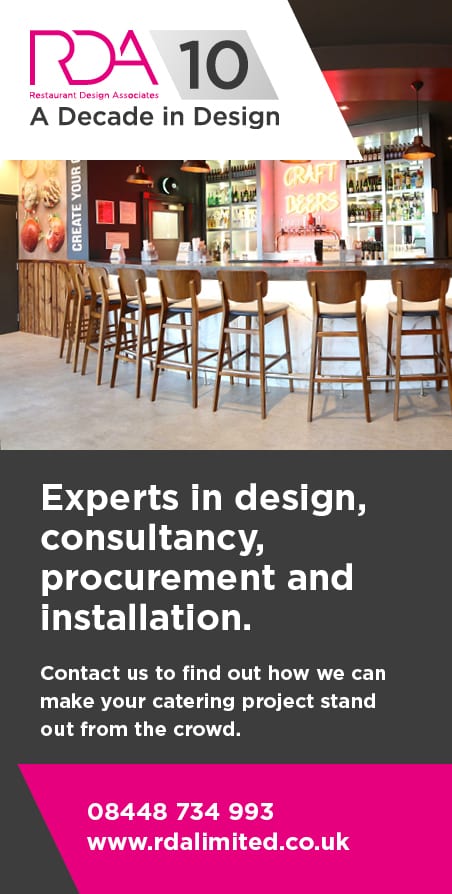 Dr Onkar Dhanoya is clinical lead at the award-winning Osborne Dental Group, which provides dental treatments and facial aesthetics at three practices across the North East.
This month, Dr Dhanoya is celebrating 30 years since he became principal dentist of Stanley Dental. He sits on the board of the Faculty of General Dental Practice and holds a fellowship from the Royal College of Surgeons (London).

We spoke to Dr Dhanoya about his exciting plans for the business, which are due to be launched in the coming weeks.
Tell us a little about your career

I graduated as a dental surgeon from Newcastle Dental School at Newcastle University in 1985 and took over Stanley Dental in 1986 Ð so I have been looking after the dental health and wellbeing of patients for 30 years now. Time has flown!

I'm proud to have grown the Osborne Dental Group into the award-winning group of practices it is today (Stanley Dental, Osborne Dental and Ponteland Dental). We have treated generations of families throughout the North East and it's very rewarding for us to have become a renowned, trusted name in the local community.

Why are you choosing to rebrand?

In the past 30 years, we have learnt so much about how we can help patients to improve their health. We now know that there are bilateral links between dental disease and conditions such as heart disease, obesity, diabetes, stroke and Alzheimer's. Because of this, we believe that dental health should not be separated from general health, and this belief underpins the way we look after our patients.

That's why we've decided to rebrand as Honour Health. We believe the name better represents the services we provide and the ideology we follow.

Our new strapline will be 'Smile more. Live life' Ð which sums up how we want our patients to feel when they join us.
What are your plans for the business?

Patients will soon see changes to our website, our signage and our literature, but they can rest assured that it will be business as usual when they visit the practice, and they'll be treated by the same talented team.

Our comprehensive Dental Health Assessment is at the very heart of the care we'll provide. If you join us as a patient, we'll tailor a special health report for you after your assessment, which outlines how we can work with you to improve not just your dental health, but your general health and wellbeing.

We'll continue to provide a range of treatments including dental implants, orthodontics, teeth whitening, veneers, dentures and crowns, and we're introducing the Honour Health Club to offer exclusive benefits to our members, including worldwide insurance and up to 20% off private treatments.

We'll also be expanding the range of skin treatments we offer, under our banner of 'Honour Health Skin'. We have been providing non-surgical treatments for over a decade now – as we understand that how you feel about your appearance can affect your wellbeing. We'll continue to offer skin rejuvenation treatments, laser hair removal, muscle relaxants and fillers, and we'll be introducing bespoke skin peels, facials and brow treatments.

We're very excited about becoming Honour Health and embarking on this new chapter in our history. Watch this space!