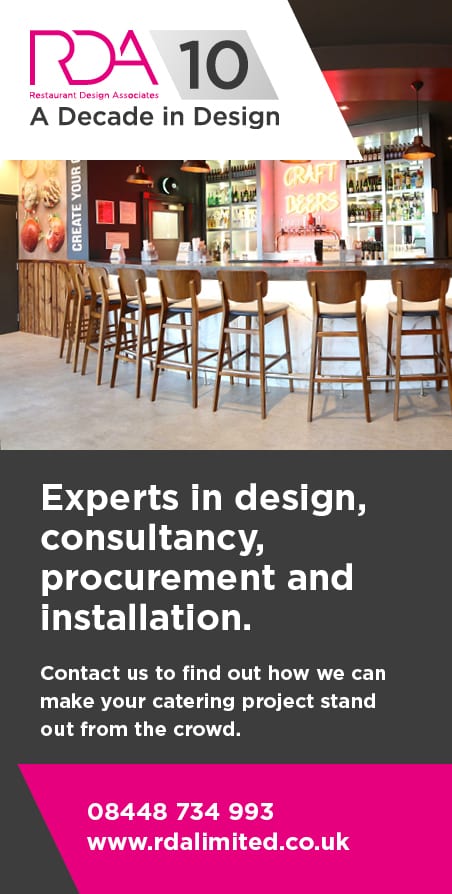 My wife Lisa and I have been extremely fortunate to enjoy some lavish mid-week escapes over recent months and I can assure you that this one ranks up there with the best of them.
Eshott Hall, around 6 miles North of Morpeth is a hugely elegant boutique hotel which was reachable in a mere 30 minutes from our basecamp on the outskirts of Newcastle. Wrapped up in acres of leafy woodland, the property itself is an imposing 17th Century Country House, with the walled garden areas and manicured croquet lawns lending a further sense of rural charm. Our imaginations were certainly captured on arrival as we both revelled in this sense of feeling deep out in the sticks, whilst still within a close proximity to Newcastle. I hadn't packed my tweed smoking jacket but I was certainly itching to get amongst!

Eshott Hall boasts 11 individually designed bedrooms and naturally, being a part of the Robert Parker collection, they're all gorgeously appointed. Opulence was the name of the game in our "Versailles Bedroom" a French-themed room complete with elaborate furnishings, fine linen and a very ornate Louis XIV style headboard. Apres moi la deluge, as they say in Dordogne. Other notable bedrooms include the four-postered "Collingwood Bedroom" and the "Tedsmore Bedroom" bedecked with various hunting lodge novelties. Each room boasts its own unique twists and is therefore steeped in its own brand of luxury.

Already thoroughly impressed, I unpacked my belongings and headed for a bracing walk around the grounds whilst Lisa luxuriated in her bubble bath. Or is that her new code word for prosecco? Sadly our stay was to be very much a whistle stop visit, yet there's plenty to do nearby with a little more time on your hands. Eshott is actually the perfect base from which to explore Northumberland. Alnwick Garden, Bamburgh Castle and Holy Island are all within a close radius whilst horse-riding, clay-pigeon shooting and a range of watersports can all be arranged by those friendly folk on reception.

After changing into our evening attire, we headed down for a swift aperitif in The Library Bar before taking dinner in the flickering candlelight of their 2AA rosette restaurant. There's just a lovely, warm glow about the whole place. The current winter dinner menu is in keeping with the countrified setting and is characterised by a local slant. Ingredients are sourced fresh from nearby whenever possible and often from Eshott's on-site kitchen garden.

I begun with a piping hot tureen of Northumbrian Broth with Ham Hock Dumplings whilst Lisa decided on Assiette of Salmon, a tantalising medley of Salmon Gravadlax, Hot Smoked Salmon Mousse and Pickled Cucumber which proved to be an exquisite arrangement, singing with flavour. A main course of Venison Loin, Pumpkin Puree, Glazed Salsify and Potato Terrine was enjoyed by Lisa, whilst I opted for Eshott's signature Fillet Steak Rossini served with Wild Mushroom Ravioli and a Truffle Jus. An entirely justified £8 supplement, chaperoned excellently by a Bordeaux red. This was then followed by a dessert pairing of Treacle Tart accompanied by Clotted Cream Ice Cream and a Hot Lemon Souffle. Needless to say we enjoyed a feast befitting our magnificent surroundings!

Rising early the following morning, we breakfasted on a full english before chatting to Eshott Hall's recently appointed, General Manager, Margaret Livingstone-Evans. Nestled away in the village of Eshott, it's almost easy to forget you're only half an hour away from Newcastle, something Margaret is keen to stress. Eshott Hall is an exceptional venue which I imagine would provide the perfect backdrop to any event, be it business or pleasure. It was with some reluctance that we headed for that A1 home.