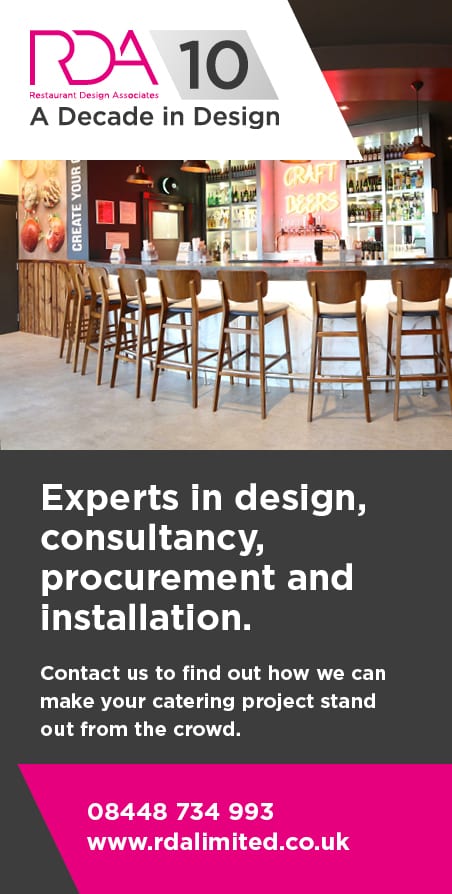 4 Star Slaley Hall Hotel, now under the flagship of The Q Hotels group casts a sprawling influence over 1000 acres of Northumberland countryside and has long been the ultimate place for a destination break
Encircled by undulating fairways and encroaching woodland, Slaley Hall certainly exudes a charming "out in the sticks" vibe and as myself and Lisa negotiated our way along their long and winding driveway, we knew we were in for an evening of splendour and serenity. The building itself is a stately Edwardian mansion and inside is impeccably furnished from the chocolate-hued walls down to the plush velvet upholstery. And, although it had been a little while since my last visit, Slaley still retains all of that "WOW" factor upon arrival.

Despite lending itself nicely as a haven for rest and relaxation, there's actually an enormous amount of fun to be had onsite. Slaley Hall is home to two outstanding golf courses; The Priestman and the trickier Hunting course, an outdoor pursuits centre, leisure club and even a very quaint whiskey snug. I certainly know where I fancied heading, although having not managed to acquire the necessary "golf course pass" from Lisa, we ditched the bags in our spacious double room and headed for the spa instead. A most welcome alternative.

The health club facilities at Slaley Hall are also highly extensive and come complete with 20m heated leisure pool, steam room and sauna. Everything you need then to expunge some of the stresses and strains of modern living. Prior to having a dip, Lisa snuck off for a 30 minute facial whilst I, believe it or not, decided to work up a sweat in the…GYM! I believe there was a few reported sightings of a pig flying over the Priestman course that day! Oh deary me.

After blowing away a few cobwebs in the leisure club then, we returned to our rooms with a radiant glow, and changed for dinner before heading down for a quick snifter in the lively "19th Bar." Slaley Hall has a longstanding association with great food, I was even lucky enough to witness the great Albert Roux cooking up a storm in what is now the Duke's Grill many years ago and this sense of quality is still evident in the food today. With three restaurants to choose from, each with their own merits, we were certainly spoilt for the choice. And, for those staying for an extended period, it makes for an exciting time being able to test drive the lot!

The Claret Jug, a sleek sports bar with a sumptuous bar menu was an option, as was the aforementioned Duke's Grill, a fine dining restaurant revered for serving up only the most exquisite of dishes, we did however both agree on Hadrian's, a stylish brasserie which delivers classic British fayre with a modern twist and champions local produce in the process. Now that's what I'm talking about!

The new seasonal Autumn/Winter menu saw us salivating and it was therefore with characteristic fervour that we waded into East Coast "Crab Brulee" dressed adroitly in a tangy tomato salsa and accompanied by a toasted ciabatta croute, aswell as Smoked Salmon marinated in maple syrup and whisky and served with pickled onions. The salmon-based starter has been a staple of my eating-out diet for many moons now and this quirky reworking was certainly something worth sampling. Hats off!

There was a symphony of flavours to be found in our main courses too as we enjoyed Roast breast of chicken with a celeriac fondant in a lemon tarragon jus and Pan seared breast of pheasant with bubble & squeak, blackberries and kale which we all washed down with an excellent bottle of Carbernet Sauvignon.

Eager not to negate my earlier efforts in the gym, we eschewed dessert (cue more pig flying) and instead retired to our rooms for a restful nights sleep. We awoke the following morning fully energised and ready to return to the muck and bullets of the media world, although not before gobbling up a quick continental breakfast (full english also available) overlooking the Hunting Course. As we made our departures, Lisa and I agreed on one thing, "Slaley has still got it!"