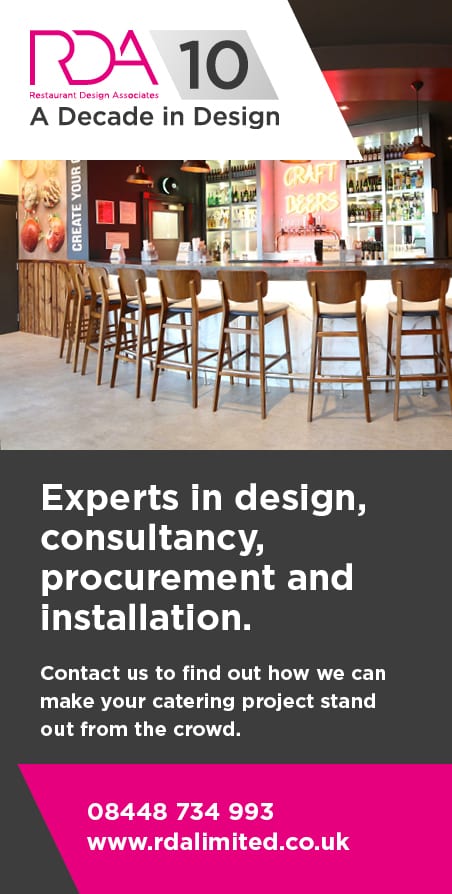 Tyneside is preparing itself for a summer of fun courtesy of the Newcastle Legends, starting next month.
People wondered how the Legends would follow up the hugely-successful "Evening with Floyd Mayweather" and they've done that by announcing that, on May 14th, The Lancastrian Suite will again play host, this time to "Sunday Lunch with Tony Bellew."

The world cruiserweight champion recently put the world to rights when he took care of David Haye, a victory which went down extremely well in boxing circles, none-more-so than in the North East. He'll no doubt be expecting a heroes welcome!

Steve Wraith will then take his brainchild, Entertainers events, to Darlington and the Dolphin Centre for the first time on May 20th.

The former Newcastle United stars, a selection of players who made a name for themselves under Kevin Keegan during the nineties, head to Darlington for what is expected to be the first of many events there. On show will be Steve Howey, Keith Gillespie, John Beresford and Ruel Fox, a quartet who, combined, made over 420 appearances for the Magpies.

May 25th sees Wylam Breweries acting the venue for what promises to be a fond farewell for indie all-stars, The Longsands. The five-piece are bidding farewell to the music industry after two albums, numerous tours, high profile outings, and all those gigs.

Consisting of Trevor Cox, Ian Barnes, David Stanyer, Callum Thompson and Paul Stephenson, we may also see an appearance from former band member, Gary Ormston, as he's been sneaking into events recently. But, after the success of albums "Meet Me in Spanish City" and "Us & Them" it's time to call it a day, and in expected style.

At the end of June Steve Wraith will play host to an evening at the Copthorne Hotel alongside John Beresford and comedian Rudi West in aid of the Heel & Toe Children's Charity (email jane@heelandtoe.org.uk for tickets).

Then in July there's the small matter of an evening with Darren Peacock followed on July 9th, by the second Pavel Cup in memory of iconic, former Newcastle United goalkeeper, Pavel Srnicek, at the UTS Stadium in Dunston in aid of St Oswald's Hospice.

Exciting and successful last summer, this year's has the added memorial of it being the tenth anniversary of the passing of Felling FC legend, Chris Heron double the memorial, double the spectacle and lots of summer sun too.

The summer will also see the arrival of a few books from the Mojo Risin' Publishing camp including Operation Acid: The Downfall of Charlie Kray, an already much-hyped publication.