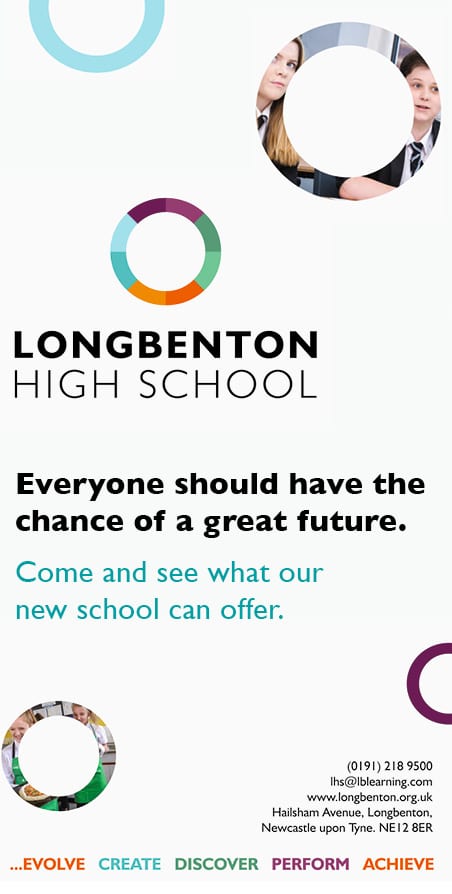 Many will recall the highly successful 1980s ad campaign for BT starring Maureen Lipman.  Lipman, playing Beattie Bellman, was trying to be upbeat having just been told by her grandson Anthony that he'd flunked his exams, passing only pottery and sociology.  Beattie most famous line was: "He gets an ology and he says he's failed… you get an ology, you're a scientist…"  Just as an 'ology' became part of the vocabulary of schools in the 1980s, an education today should be defined by the 'ations': inspiration, aspiration and perspiration.

As an educator, I must provide inspirational teaching.  Even now, having reached the dizzy heights of Headmaster, I still teach.  I may have a lot of responsibilities that come with managing a school but being in the classroom is a must. It helps develop a true sense of collegiality with the other teachers and is also a reminder on a daily basis – to me and the children – why I entered the profession.  As the person ultimately responsible for standards of teaching, I also need to be 'on point' and lead by example.  To paraphrase Abraham Lincoln, I hope most of the pupils feel inspired in my lessons most of the time.  If not inspired to love Maths, I hope they are at least inspired to do well in a subject which is so important.  Inspirational teaching can inspire the children to be the very best they can be and we should be aiming for this each lesson. 

We all want the children to be aspirational and to aim high. The children of today are preparing for the jobs of tomorrow, many of which do not exist yet. Technology is advancing so quickly that many jobs may seem the preserve of Sci-fi movies.  But will they actually be jobs in 2040?  I certainly did not expect to have high powered computer access on a mobile phone when, at the age of 16, I was only just mastering how to continuously scroll my name across the screen of a BBC computer.  Times are changing – rapidly – and our children must be prepared for this. 

To prepare the children we must ensure they have developed their higher order thinking skills.  Merely filling their heads full of facts is not enough (which is why the changes to the GCSE courses are even more perplexing!).  Whilst facts might allow the children to become the next Egghead or Chaser, it will be their ability to apply, analyse, evaluate and create which will allow the children of today to navigate or even invent the jobs of tomorrow.  This will only happen if we allow them to dream and aim high and being aspirational, for them and with them, is key.

And finally perspiration: success should not come easily and we encourage the children at Red House to approach everything with vigour.  We expect them to want to learn, engage in the process and, perhaps, struggle a little. If they don't struggle, the work is too easy and we must ensure the children develop resilience and an ability to deal with challenge. Perspiring outside the classroom is also essential.  An holistic education, with academia punctuated with physical activity, ensures the children become well-rounded adults.

So here's to the 'ations', all of which we require at Red House.  Not only will they allow the children to succeed at school but they will ensure the children develop a love of life-long learning and a desire for success beyond their time here.