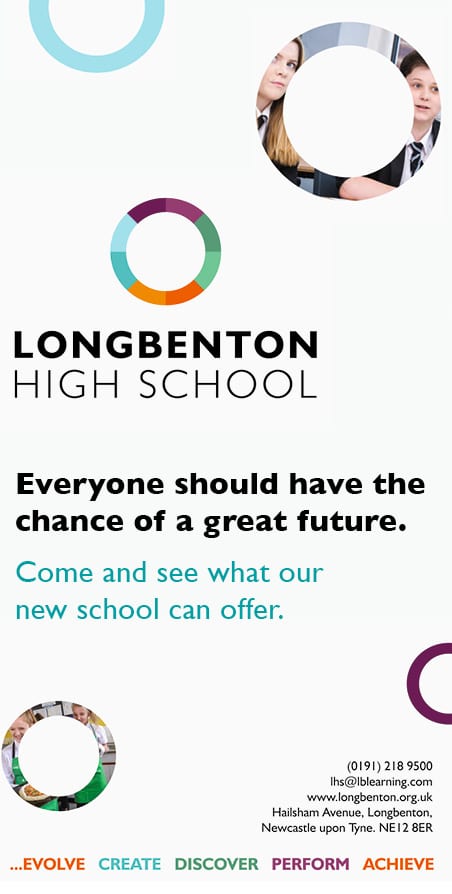 You can always tell the school year's started in September: it's that moment when the weather turns glorious and gives us some of the English summer that failed to arrive in July and August!
No sour grapes, though. In every school in the land, I think, there's a freshness and excitement about the new school year. Boys and girls come to school eagerly, though perhaps with some trepidation, in their smart new uniforms, all slightly oversized to allow for growth. The school itself smells of paint, repair, improvement and new equipment and books. Above all, there's a buzz of anticipation.

It comes from the staff too. People enjoy their long summer holiday, but they're ready to get back to it. In those few days before term, the building's busy as teachers prepare classrooms and support staff finish off the repairs and get all those lists and timetables printed out.

Within days, though, you might imagine that we'd never been away! Getting back up to speed is hard! As the first full week ends, teachers and pupils alike look a little shell-shocked. But in truth batteries have been recharged over the summer and there's a huge reservoir of energy on which we'll draw for many weeks to come: we'll need it!

September is a time of new things: new intake at various ages; new sports or activities to try; new subjects to tackle; clean new books to read or to write in; new friends to make; old friendships to be reignited and strengthened.

The enthusiasm of the young is infectious: all of us, teachers, receptionists, administrators and support staff are caught up in that explosion of new-year energy. After all, school is all about the kids: they are the reason we do the jobs we chose.

Have a great school year!