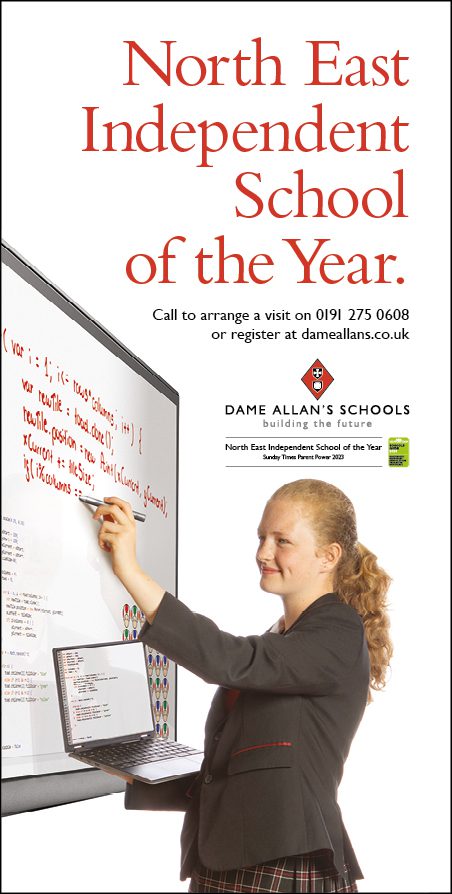 To mark Black History Month, education specialists NCFE sat down with Chris Duffy, Fundraising and Partnerships Coordinator at Show Racism the Red Card, to learn more about the national charity's North East roots, why more organisations should take part in Wear Red Day, and how football is helping to create a better future through education.
It was back in 1996 when Shaka Hislop – Newcastle United's then goalkeeper – was at a petrol station with his wife and young daughter in the centre of the city of Newcastle upon Tyne.

Upon seeing a black man, a group of young people, began to hurl racist abuse at Shaka causing understandable fear and discomfort to the young family. However, upon realising who Shaka was, the mood of the young people turned to one of awe and admiration, leading them to approach him and request autographs.

Shaka recalls: "It's an incident that set me back quite a lot. On the one hand, I'm thinking about my wife and daughter in the car and protecting them, and on the other I felt desperately disrespected as a black man. And then, it hits me – the power of the individual and, more so, the power [held by] footballers."

It was at this point that Shaka realised that his 'celebrity' status as a footballer had an influence that he had hitherto been unaware of. Coupling the power of football and his position as a role model, Shaka recognised that education could be a powerful strategy for tackling racism in society.

Soon after, Show Racism the Red Card was born – which is today, the UK's leading anti-racism education charity.

From humble beginnings to changing the curriculum

At the charity's first ever scheduled event at Gosforth High School in Newcastle upon Tyne, Shaka and his teammate John Beresford spoke to the small, acutely attentive group of students about their experiences in football and in society in general.

Today, our organisation reaches more than 60,000 young people and 14,000 adults every year. In fact, as of March 2023, we just celebrated an astounding landmark in our history – 1,000,000 people have now passed through our invaluable anti-racism learning experience.

The work we do includes visiting thousands of schools and workplaces annually, as well as running multi-school campaign events at football clubs across England, Scotland and Wales. As well as face to face and online antiracism training, we provide a wealth of free to access educational materials, lesson plans and assembly guides.

One of our most recent initiatives, to provide free online anti-racism resources (The Education Hub) to every school in the UK, went live to great acclaim earlier this year. Currently, The Education Hub has 9,400 registered users and over 17,000 accessed lessons in countries as far flung as India, Australia and the United States.

Wear red and make a statement!

Wear Red Day is the UK's greatest celebration of anti-racism and the anti-racism movement and is taking place on Friday 20 October 2023. It is singular in its purpose as a national fundraising and awareness day for what is an international social movement.

Commencing in 2014, when a hardy band of just 7,000 people took part, Wear Red Day has since achieved a stunning metamorphosis with more than 440,000 individuals registering to take part in 2022.

The crux of Wear Red Day is simple – all those taking part wear an item (or a full outfit) of red to show solidarity and to spark discussion, before snapping photos of their support and circulating on social media with the hashtag #WRD23.

For those who take part and agree with what we do, we also ask you make a small donation to Show Racism the Red Card to allow us to continue our struggle for a world where lives are no longer ruined by racism.

To register and receive your free fundraising pack, visit www.theredcard.org/wear-red-day or text 'RED' to 70470 to donate £1 (text costs donation amount + a standard rate message).

ncfe.org.uk