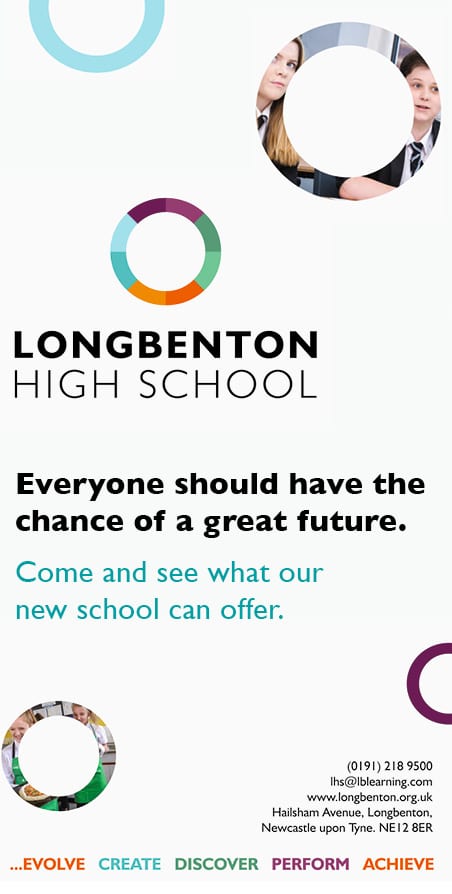 There is so much negative press relating to funding pressures and the various challenges for schools to appropriately skill young people. The BIG PIE Challenge provides the perfect solution, enabling the whole community to come together with industry to make a positive contribution to education helping realise and raise ambitions and aspirations. Headline benefits of the PIE Project are: • Free for schools to enter • Links to Ofsted community and business engagement • Features three of the Gatsby Career Benchmarks • Engages parents and local businesses through fun and interactive activities linked to the curriculum • 1st stage - 2 x 30 minute engineering and coding (STEM) challenges • 2nd stage - school is loaned £100 to make and sell something. With all profits being retained by the school • Underpinned by a formal NCFE Qualification for Pupils. Additional CPD Qualifications for Teachers - All Fully Funded • Access to the PIE Shops to provide a real working environment supported by local business experts • Pupils develop a range of skills including resilience, problem solving, team working, self-learning and ultimately helps them realise and raise ambitions and aspirations • 3rd stage - Celebratory event at Discovery Museum bringing business and community leaders together with competition winners • Links with STEM Ambassador and various other programmes • Inclusive programme that involves every single pupil focusing on developing their strengths and recognising weaknesses • Links into the Industrial Strategy and proposed T-Levels • Pathway into vocational study • Out of Term Wellbeing and Business Boot Camps for parents and pupils.
"The challenges that our young people will face in the World of the future will be far more demanding than those who have grown up over the past fifty years, or at least for most of us. Those of us who have prospered in that time owe a duty to our future generations, a duty to the World in which they will live, to provide the resources to help them determine their future.

Sadly, far too many in our Communities simply ignore this responsibility and are far too much wrapped up in their own immediate environment.

PIE seeks to break that barrier. It provides young people, our future and our prospective work force, with a broader view of the demands of life and the basis for a successful future. This is done working alongside Schools, providing them with a programme and resources which is a unique base for expanding the understanding of what will be required to build the base of a better life.

Educators, Government at local and national level, business and the community as a whole have the responsibility to meet their responsibilities. Unfortunately far too many fail or simply leave it to others.

Perhaps a time for all of us to examine our conscious and meet our individual responsibility? It is about the World that you leave as your heritage and how future generations will see you. PIE is part of that, but it needs you."

Bill Midgley OBE, President, Pie Project. "We heard of the BIG PIE Challenge last year, but missed the opportunity to get involved. So when we were approached this year to support the Charity we didn't think twice. As a local employer we recognise the importance of contributing to the local community and what better way than giving young people a much needed step up. The great thing about the PIE Project is that it brings pupils, teachers and businesses together providing a common purpose around enterprise promotion. The young people start developing the skills business need early on together with a vocational qualification that industry recognises.

I was shocked when I first heard that 10 and 11 year olds were gaining qualifications so early on. However as an entrepreneur it makes perfect sense to me. We need to encourage young people to become more ambitious together with providing them with role models they can relate to as early as possible.

I was fortunate to visit Tyneview Primary School and hear first-hand the impact the PIE Project has had on the pupils and their parents. These young people are developing a CV, being interviewed to run the PIE Shop and learning all about problem solving, making them more resilient together with experiencing the challenges and opportunities that businesses do. This is just what the North East needs to tackle some of the challenges around youth unemployment, low levels of esteem and a skills shortage. I would ask everyone to get behind this charity that invests locally for the benefit of our whole community."

Imran Khaliq Gainford Group.
"Our children and young people deserve the very best that we can give them. This is an exciting project that offers both challenge and fun and offers new horizons and experiences which will enrich our children's lives." The Right Reverend Christine Hardman Bishop of NewcastleThis is a fantastic project and it's great to see so many schools on board. These young people are the North East's future and it is so important that we engage and inspire them early so they have useful skills for when they enter the world of work. Vera Baird, Northumbria Police and Crime Commissioner