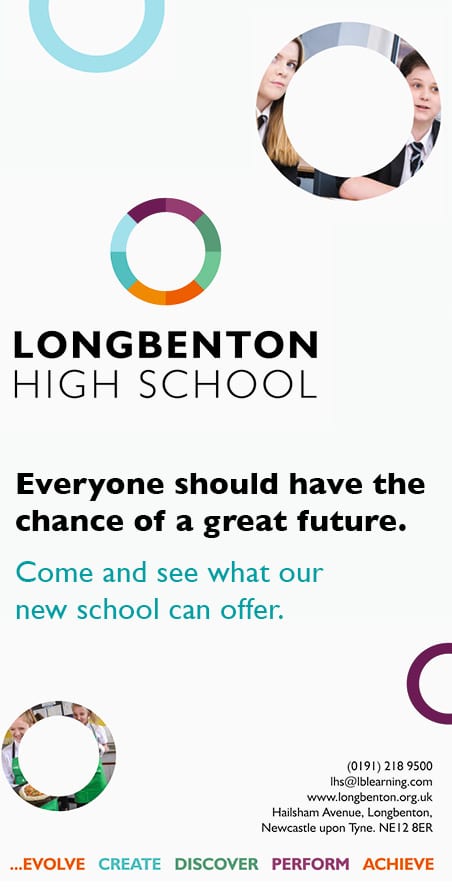 The one hundredth apprentice has completed a pioneering programme that's growing the skills base of the construction industry…
Delivered by national housebuilder Persimmon in partnership with Gateshead College, the Combat to Construction programme retrains ex-military personnel for a career in the sector. Based in locations around the country, they gain a wide range of skills in bricklaying and joinery and work on live housing developments across the UK, eventually obtaining a full apprenticeship at NVQ Level 2 at the end of their studies.

The scheme has been hailed as a major success, providing jobs for ex-military personnel, boosting the efficiency and productivity of companies and helping the construction industry tackle key skills shortages. Now apprentice joiner Chris Gow has become the one hundredth trainee to graduate from the programme, which was extended to take in a new cohort of trainees last month. The 29-year-old, who works as an apprentice joiner on Persimmon's prestigious Ladgate Woods development in Middlesbrough, previously spent four-and-a-half years as a mortar operator for the 40th regiment Royal Artillery before becoming a weapon-locating radar specialist as part of the fifth regiment. Former infantry soldier Connor Wilson has also completed the programme and is now an apprentice joiner at the Whitewater Glade housing development in Stockton-on-Tees. Chris and Connor are among dozens of people who have benefited from the training provided by Combat to Construction. Trainees travel from all over the country for an intensive seven-week programme at Gateshead College, where they acquire technical expertise as well as key skills in literacy, numeracy and IT.

They also work towards obtaining their Construction Skills Certification Scheme (CSCS) accreditation, which provides proof that individuals working on construction sites have the required training and qualifications for the type of work they carry out. The trainees then gain valuable experience of working on live projects on various Persimmon sites around the country. The 18-month programme is tailored specifically to the business needs of the company, which is recognised as one of the premier housebuilders in the UK. Alan Hopwood, director of Persimmon Homes Teesside, said: "It's great to be working with Gateshead College on this programme, which is designed to help us acquire skills that can make us even more efficient, productive and competitive. Trainees like Chris and Connor are an invaluable resource as we aim to grow our business and maintain our reputation as a renowned national housebuilder." Gateshead College is also supporting Persimmon on its Upskill to Construction programme, which aims to be a gateway into the construction industry for those looking to change career or enhance the building skills they already possess.

Ivan Jepson, director of business development at Gateshead College, said: "We're delighted to support Persimmon's Combat to Construction and Upskill to Construction programmes. "As well as helping ex-military personnel and other professionals forge a worthwhile career in the industry, the programmes also develop a pipeline of skilled talent that will enable Persimmon to remain competitive going forward. They are also helping the company to anticipate and address skills gaps in the workforce. "The fact that 100 apprentices have now completed Combat to Construction and are now employed by Persimmon is a fantastic endorsement of what we're trying to achieve. We work with employers to design or adapt training provision to meet their specific business needs and this allows us to produce a pool of work-ready talent with the skills and aptitudes required."