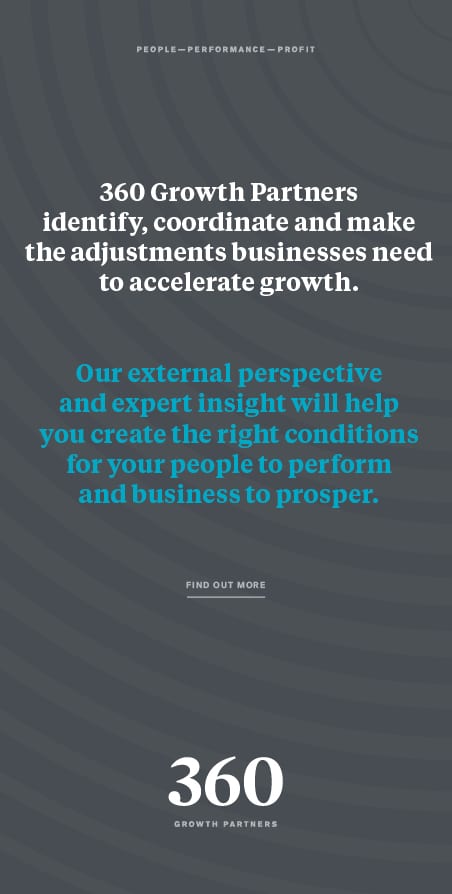 The event on 18 July will provide guidance to businesses on dealing with mental health in the workplace.
Mental health in the workplace is the focus of an event aimed at North East business leaders, managers and HR professionals taking place at the Hilton in Newcastle on Wednesday 18 July, between 9am and 10:30am.
The event will see
Dr Philip McCrea, Chief Medical Officer at occupational health specialist BHSF provide advice on the early intervention strategies that can be put in place to support employees. Rebecca Denvers from Irwin Mitchell solicitors will offer legal guidance on mental health and employment law.
Research published earlier this year found that workers in Newcastle take an average 7.4 days off for mental health problems each year, with 27% calling in sick claiming a physical illness to mask a mental health issue.
The same report revealed that just under half (48%) of employees in Newcastle admitted to suffering from stress, a third from anxiety (33%) and a quarter from depression (23%). Despite 52% admitting that work is the main cause of their mental health problems, 48% would not feel comfortable telling their boss if they were struggling with an issue of this nature.
Dr Philip McCrea, Chief Medical Officer at BHSF, said: "Poor mental health is both widespread and hidden from view in workplaces across the North East. For businesses, developing early intervention techniques is key to ensuring employee health and wellbeing, as well as avoiding a crisis point that can prove to be damaging for both the individual and business.
"Our Newcastle event will provide practical advice on coping with the onset of poor mental health in the workplace, as well as information on legal requirements and advice."
How to deal with mental health in the workplace will
take place at the Hilton in Newcastle on Wednesday 18 July, between 9am and 10:30am. To register your attendance, visit:
www.bhsfoh.co.uk/conference/newcastle
.
NOTE TO EDITORS:
BHSF is a leading supplier of health insurances, employee benefits and HR support services.  Established in 1873, it is one of the oldest names in healthcare serving over 3,000 client companies and many individual customers. Client organisations include Mondeléz International, Jaguar Land Rover, Birmingham City Council, Argos and Homebase.
The Company covers over 375,000 people under its health and accident insurance policies, serving very many more through EAPs, online benefits and other services.  BHSF Occupational Health Limited provides workplace healthcare to businesses throughout the UK. Group turnover is £43m.
For further information contact Brian Hall, Chief Commercial Officer at BHSF Limited, by phone on 0121 629 1210 or email 
brianhall@bhsf.co.uk
. Alternatively, contact: Rachael Heise at WPR, 0121 456 3004, 
rachael@wpragency.co.uk
_____________________________________________________________________
BHSF, Gamgee House, Darnley Road, Birmingham B16 8TE