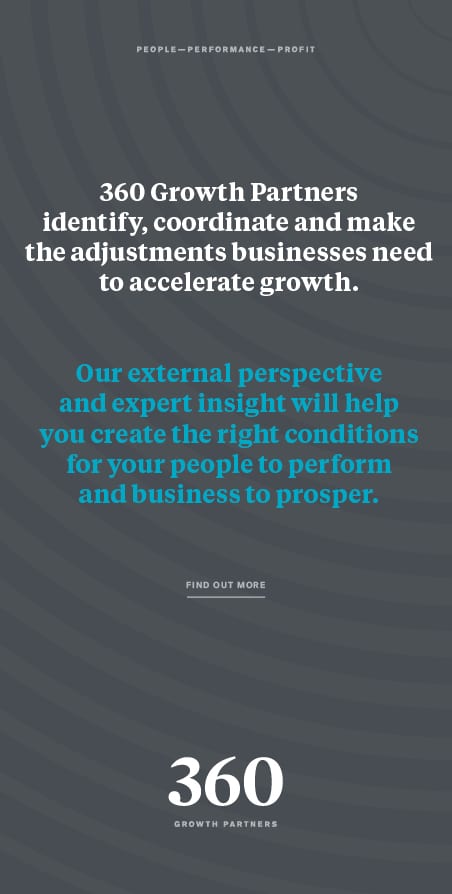 As she draws the curtains on a busy 12 months, Lynn Gate, Owner of Gateshead's managed and serviced office accommodation provider The Office Co., looks forward to an even brighter 2017.
This year – our tenth in business – has undoubtedly been a memorable one with achievement and a host of new tenants relocating to Metropolitan House to take advantage of competitive leases that accommodate expansion and the flexibility SMEs need.

Indeed, we have seen increasing traction among regional SMEs for solutions that include office accommodation, which embrace more open workspace and shared working. This provides the right environment to nurture growth for ambitious companies, who are looking to take the next steps to boost their ideas and concepts, new products and services, and brand potential. 

"Innovation has to be evident across all areas of business," says Lynn. "How can people live their brand, and fulfil their potential, if they're not working in an environment that encourages innovation and collaboration? That's where we come in, creating an affordable and accessible resource that gives these companies the time and space to grow."

The Office Co. has enjoyed its own success in 2016, remaining true to its values and delivering a quality product built around a genuine understanding of the needs of clients, who range from sole traders and start-ups to well established small businesses.

Indeed, it's the ability to adapt and move with the times, offering flexible packages around an open-door policy, that has and will continue to differentiate it from others in a sector renowned for inflexibility, self-interest and restrictive practices.

This year has seen the retention of long standing clients who have been with the company since it opened for business in 2006, alongside a roster of new tenants. These include training provider N-Lighten & N-Able, UK property investment specialists Homes or Houses, IT network firm SL Data, shipping company Schulte & Bruns UK Ltd, and commercial property cleaners Let's Clean North East Ltd.

This is demonstrable success for Lynn and her team, who continue to achieve occupancy levels that are among the highest in the North East (85% 90%) in the face of post-Brexit business uncertainty. It's also a key ingredient in an ambitious strategy that's driving the business forward and set to attract more clients in the coming few years.

After a busy year that's seen its fair share of ups-and-downs, Lynn's passion for her work and belief in people remains undimmed: "I never want to lose my ambition or aspiration. People are the most important thing to this business. I know what they go through and if we can make a difference with a more personal touch, then that's great."

It's that understanding of the SME sector that remains key, and she and her right hand woman Shauna Logan-Summers, will continue to target sector growth on the back of investment in new conference and meeting facilities.

"I'm really excited about 2017, indeed the next 10 years. I can see ever increasing demand for office space in the region on easy-in/easy-out terms as more and more start-ups and entrepreneurs come to the market.

"These people will always need places like Metropolitan House to interact, to network, and to help one another."

So, on the cusp of a New Year, the outlook is bright for The Office Co – a vibrant hub that deserves its position in the heart of the local community and a place to do business.

The Office Co offers a range of serviced and managed offices, virtual offices and meeting rooms for a wide range of businesses.