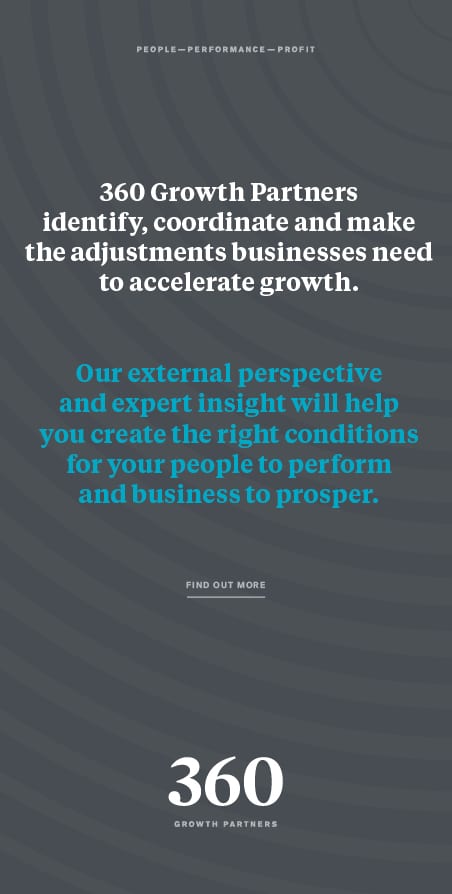 A North East building services firm is celebrating a successful first year by expanding into Yorkshire.
Wilson Gray Consulting has opened a new office in Leeds with a view to extending the work that it already does for clients in Yorkshire, Nottinghamshire and Derbyshire, as well as looking to win new business both in these places and further south.

Headquartered at Newcastle Airport, Wilson Gray Consulting is a mechanical and electrical building services practice which offers a range of traditional design and low carbon technology solutions for new build developments and refurbishments in both the private and public sectors.

It was set up by Adrian Gray and Peter Wilson, who have over 40 years' experience in the building services industry between them, and who had previously worked together both as consultants with different firms on the same projects and as colleagues with the same employer.

Wilson Gray Consulting has grown quickly to employ a team of seven inside its first year, and has plans to add more new faces in the near future.

Its client base ranges from local authorities, hospitals, developers and sheltered housing providers to names such as Newcastle Airport, Aldi and Sandman Hotels.

Gosforth-based RMT Accountants & Business Advisors supported the Wilson Gray team in setting up the business and is continuing to provide financial and technology advice on its development.

Adrian Gray, Director at Wilson Gray Consulting, says: "Peter and I had known each other for some time, and our respective areas of particular experience dovetail very well, so when the opportunity came to set up for ourselves, it made sense for us to do so.

"Our first year has gone extremely well, both within and outside the North East, and to have built a highly skilled team of seven in such a short time gives us an excellent platform on which to keep building in a controlled way.

"Our success has very much been built on the personal involvement of our senior team with the projects that we're undertaking – clients know that we're very hands on and accessible, and we think that gives them greater confidence that their project is being given the best care possible.

"Around half of the work we've secured in our first year has come from Yorkshire, and it made sense to establish a presence there, so that we're in the best possible position to compete for work right along the M62 corridor, into the Midlands and beyond.

"Both Peter and I knew of RMT's reputation before we set the company up, and their continuing support around our finances and use of technology means we're free to focus on delivering the projects that our clients want."

Michael McGee, Client Services Manager at RMT Accountants & Business Advisors, adds: "Wilson Gray Consulting has made a highly impressive start in its first year, and it's good to see the management team's proactive, entrepreneurial approach reaping rewards already.

"There's a lot more potential in the business to be realised, and we're pleased to be supporting their drive towards doing just that."