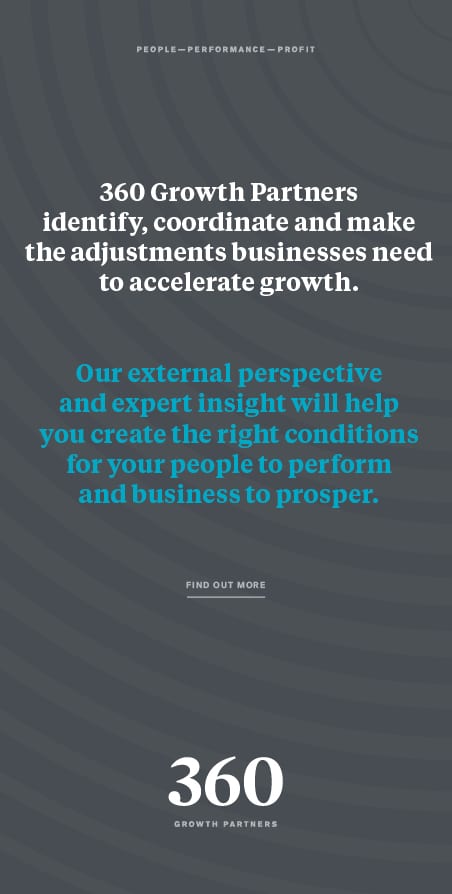 We are often asked why do I need a mortgage broker? Surely arranging a mortgage is easy?
Innovate offers an end to end service, looking to make the whole process as painless as possible.

A recent survey about the home buying process discovered that on the whole the experience is positive and exciting, but the mortgage element was a huge negative. Whilst we can't promise to make the mortgage process exciting (we're not magicians!), we will work on your behalf to effectively manage your mortgage application, including:-

working with you to establish a budget for your purchase at at early stage.

carry out comprehensive research using our expert knowledge of lenders requirements to match you with the most effective mortgage option.

work across the whole market to give you independent advice we are not tied to any individual lender.

deal with as much of the paperwork as possible and submit the application on your behalf.

chase up the lender and keep you advised of progress throughout.

with your permission liase with third parties such as estate agents, surveyors, accountants and solicitors to save you time and hassle.

On average a straight forward application (yes they do exist apparently) requires at least 10 hours of work, and often more. We would estimate that the layman could take double this time even if nothing goes wrong – does our service now sound like a useful addition?

In the past month alone three new clients have used our services having initially decided that they did not understand the value we add. In each case, after days of hassle and stress in trying to obtain a mortgage directly, they decided enough was enough and came to us to deliver the mortgage that they needed.

Local, face-to-face, independent mortgage advice can smooth the process – we are ready to take your call and offer assistance!
Paul Hardingham is Director of Innovate Mortgages and Loans paul@innovateml.co.uk www.innovateml.co.uk 0191 2233514 Your home is at risk if you do not keep up repayments on a mortgage or other loan secured on it. Think carefully before securing other debts against your home. Innovate Mortgages and Loans is a trading style of Innovation Financial Management Ltd.