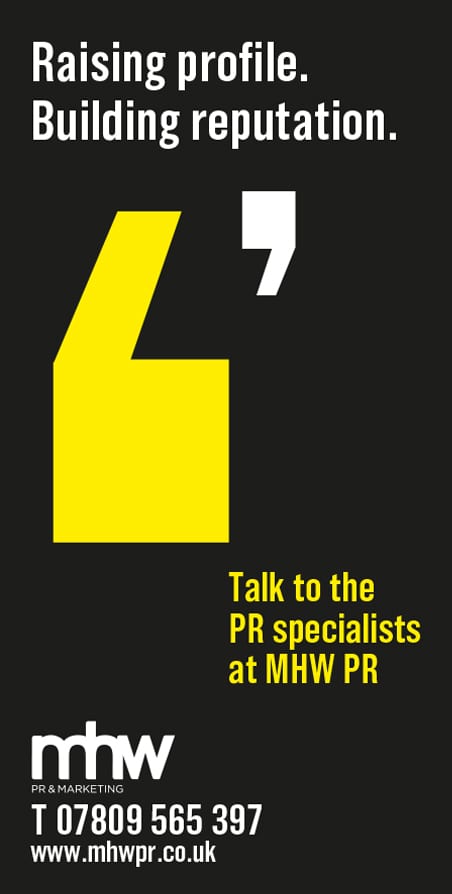 One year into running Old Post Office Holiday Studios in Northumberland, founders Lisa and Mychael (and Izobel) are in it for the long run.

Lisa and Mychael have run businesses together for 15 years. All of them creative. All of them award winning. All of them carefully planned. Until now.

"Old Post Office is our accidental business." Explains Lisa: "It's our most creative business yet. And we're winning awards again. But we didn't plan it.

"When we moved to the country in 2020, Mychael wanted to revisit his furniture and interior design roots. So we created every inch of every studio – together." Now in its second season, Old Post Office has 5 consecutive Airbnb Superhost awards and over 95% of reviews are a maximum 5 stars. But it's not always been plain sailing. The Night That Almost Changed Everything. "We're not a party venue. People pause with us. They read, cook, walk, talk, reconnect and relax." says Lisa.

Except one night, one day-long pub crawl later, one group of guests had a different idea. "Mychael and the police settled things down eventually. The guests were evicted. But it was scary. This is not just our business. It's our home. I must admit that, because of that night, I did wonder if we'd made a mistake. Luckily it was, and remains, a complete one off."

At the beginning, Lisa and Mychael had no idea how they'd feel about strangers in (albeit self-contained) parts of their home. And one isolated incident aside, it's been brilliant. Many guests return. Strangers become friends. And every visit teaches Lisa and Mychael more. 2022 has been great. 2023 will be even better.