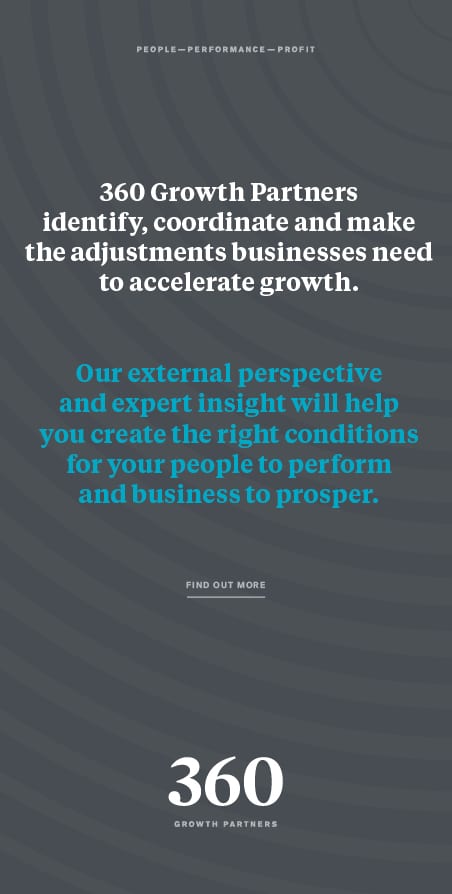 Law firm Ward Hadaway has further expanded the family team with the recruitment of Solicitor Sally Stanway.
The move forms part of a significant strengthening of the Top 100 UK law firm's family law services across the North as demand for its expertise continues to rise.

Sally has over six years' specialist experience advising on all aspects of family law.

Accredited by national family lawyers' organisation Resolution as a Specialist Family Lawyer, she has particular expertise in advising on cases involving cohabitation, complex financial remedies and cases involving family trusts.

Sally often deals with financial matters either as a result of marital breakdown or breakdown of relationship where there was no marriage.

She is also experienced in advising on matters involving children and family law, including those which involve potential national and international relocation.

Sally sits on the national committee of YRes, which is Resolution's network of family law professionals at the start of their careers. She was also Chair of YRes Merseyside for three years whilst practising in Liverpool.

Sally is the third specialist family lawyer to join Ward Hadaway in the past three months, following the recruitment of Partner Andrea Dyer and Solicitor Nicola Hunter, both of whom are based in the firm's Leeds office.

Ward Hadaway is expanding its family law team in response to growing demand for its services, which are rated in the top rank by independent legal guide Legal 500.

Speaking about her appointment, Sally, who will be based in Ward Hadaway's Manchester office, said: "Ward Hadaway has an excellent reputation for the quality and scope of its family law services so it is great to be joining such a well-respected firm.

"The fact that the team is supported by experts across a range of other disciplines that touch on family law issues means that we are able to provide a truly comprehensive service.

"I'm looking forward to working with my colleagues in the Manchester office and in the family law team across the firm."

Jonathan Flower, Partner and Head of Family Law at Ward Hadaway, and who is based at the firm's Newcastle office, said: "We are delighted to welcome Sally to the team.

"As well as her experience helping people with a range of different family issues, she is also someone who takes a keen interest in the family legal sector as a whole, as demonstrated by her involvement with YRes on a national level.

"I have no doubt she will fit in very well with the rest of the team in Manchester and across the firm and will help to further enhance our services to clients.

"The investment which we have made in the team over the past year is a reflection both of the growing demand we are experiencing for our services and the importance of providing high quality personal legal services to Ward Hadaway's clients right across the North of England.

"With experienced, knowledgeable family law experts in all three of our offices, we are very well placed to tackle the many challenges which this practice area involves and to providing the kind of service our clients rightfully expect."