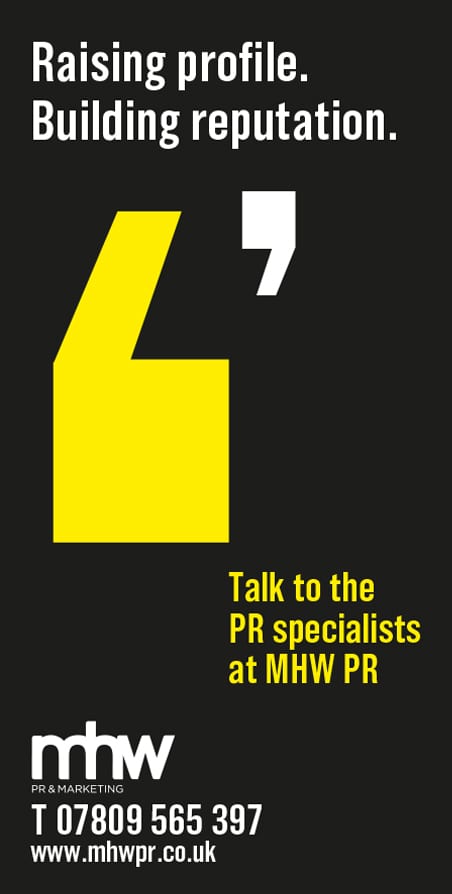 Michael Grahamslaw talks to Billy Johnson, Co Founder and Director of leather lifestyle business TORRO about the challenges faced in 2020.
In a sentence, how would you describe the year 2020?

2020 has been an unpredictable rollercoaster of a year which has significantly touched everyone, I don't think any industry has escaped some form of impact.

How have you adapted to the Coronavirus Crisis?

It's been tough, international freight prices have almost doubled. One of our biggest challenges has been to control inventory and movement of goods internationally. Previous sales trends and forecasts have gone out of the window with extremely volatile random peaks due to excessive online shopping during lockdown. Responding without overstocking and predicting demand has become a daily job in comparison to 'normal' times.

What are some of your favourite products this year?

The team did a fantastic job to launch our biggest ever range of iPhone cases in time for the 12 launch this year. In addition, some of my personal favourite new TORRO products of 2020 are the AirPods Pro leather covers, our new MacBook sleeves and the big hit was the Leather Apple Watch straps.

How has remote working changed product popularity?

We have seen our website traffic and revenue double. Obviously, lockdown has forced more people into shopping online than going to traditional stores. The challenge is to predict how the tends will play out in 2021 to ensure we capitalise on the growth whilst not overextending by misjudging the excess traffic that may settle down one normal retail service resumes.

What are you currently working on?

We are continuing to launch new lifestyle accessories and extend the range to meet customer demand. In addition to this we are working on new website features to reward brand loyalty as well as expanding US operations which have doubled in

2020. We are also preparing for Brexit, it's amazing how, what was the most hyped challenge of 2020 is being dealt with and managed without the supplementary media doom and gloom.

Which regional businesses have you admired in their responses to the pandemic?

All of the independent shops and hospitality venues. I cannot imagine the stress associated with being told to close, adapt the stores, cancel bookings, limit access and then close again. I appreciate this is not a regional problem but having many friends in the region who run these businesses, I am very much admire the individual and collective responses I have seen.

To which business accessory should I treat myself for Christmas?

A monogrammed A5 leather notebook appears to be the gift of choice so far, we literally can't make enough of them.

What will 2021 bring for TORRO?

We aim to continue to build steadily in our pursuit to becoming the world's go to leather lifestyle accessory brand. The team continue to make marginal gains doing the basics well and it's always incredible to reflect back on 12 months and see how much this achieves overall.