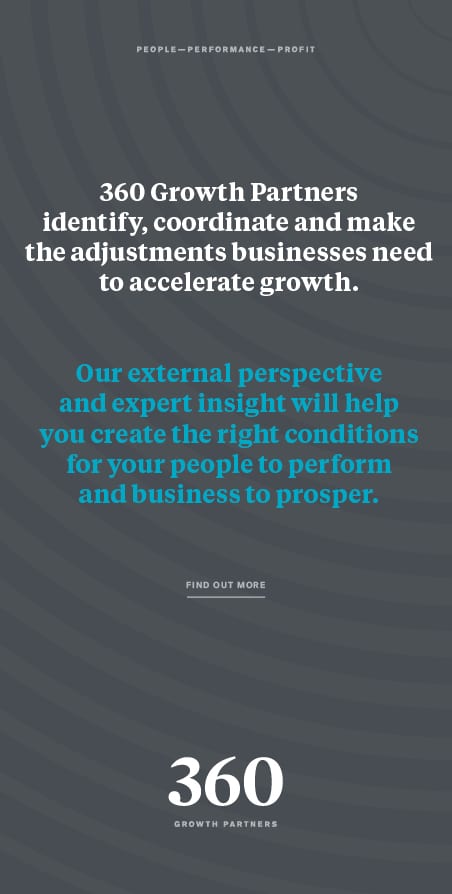 Alexandra Besnard, Associate Solicitor at Collingwood Legal, considers business protection in a social media world.
As I speak to employers or deliver training to HR professionals it remains clear that social media in the workplace remains a thorny but compelling subject. Whilst Twitter, Facebook and LinkedIn provide employers with a platform to promote their business, it not only creates a headache when it comes to controlling their employees' personal use but also when the employment relationship ends and the employer wants to retain control of the business contacts made by the employees through these forums.

Nowadays, over 225 million people use LinkedIn as a business tool. I am only starting to get my head around LinkedIn, but as a business, we have a Collingwood Legal page, where we publish our weekly legal update and each of us has their own LinkedIn account where we connect with current clients, old work connections and new contacts we make along the way, and I am sure this is the model used by many employers.

The key issue is however, what happens when the employees leave? Do they own the data in the LinkedIn account? Can they or should they be able to retain all of this potentially valuable business information? These are questions all employers who actively encourage or allow their employees to build a strong LinkedIn profile, using company information, should ask themselves to ensure they are fully protected following the departure of an employee, especially if the move is to a competitor. As you may have anticipated, this is however not a straightforward issue.

Most employees will see their LinkedIn account as personal, as they control it. The LinkedIn User agreement also suggests that the contractual relationship is between the individual and LinkedIn. But maybe more importantly, their account is a way to promote themselves as much as the business. To manage the risks, employers should consider implementing or reviewing existing contracts and policies.

Suggested steps could confirm:

LinkedIn accounts should be set up and maintained using your company IT systems and the company logo should appear on their profile;

Guidance on the use of employee LinkedIn accounts;

Their LinkedIn profile and all professional contacts added to employee accounts during the course of their employment belong to the employer;

Employees should:

Only use their company email address;

Give you the usernames and passwords to their accounts;

Copy all contacts onto your own database;

Use LinkedIn for the company's benefit

Delete from their account all business contact made during their employment on termination of their employment.

Post termination restrictions, such as non-compete, non-dealing and non-solicitation clauses;

Gardening leave provisions ensuring the employees cannot use or update their LinkedIn profile during that period; and

Misuse of a LinkedIn account (such as extracting client details for competitive activities post-employment) is a disciplinary offence which may be treated as gross misconduct.

The law in this area is fast moving and consistently developing, so if social media is an integral part of your business, you should take a proactive steps to protect your business interests and avoid potential future litigation by putting in place the safeguards highlighted above.