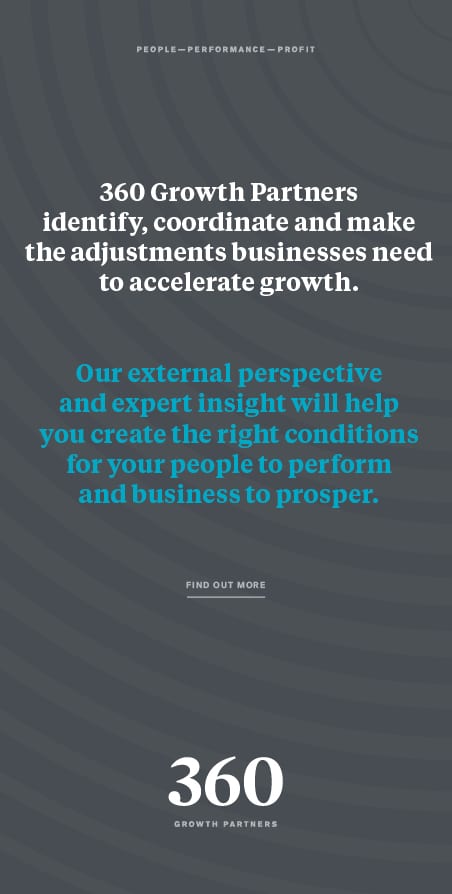 Founder and Managing Director of Gateshead-based managed and serviced office accommodation provider, The Office Co., Lynn Gate reflects on 10 years since she opened for business and considers a bright future.
Boom and then bust before the long haul out of the worst economic recession in living memory: the last decade has certainly been challenging and unpredictable to say the least for the North East.

Changing trends and tastes, a lack of political clarity from government about the future destiny of the region, low levels of investment, unprecedented economic pressures and the seemingly endless in/out saga of the UK's relationship with Europe have all conspired to have a strong impact Ð adding-up over the years to play a part in a beguiling drama that has shaped and continues to do so, the commercial fortunes of the office space sector.

But throughout all the vagaries, two factors have remained consistent and core to the success of The Office Co. a quality product and a genuine understanding of the needs of clients, who range from sole traders and start-ups to well established small businesses.

Indeed, it's been the ability to adapt and move with the times, offering flexible packages around an open-door policy, that's differentiated Lynn and her team from others in a competitive sector where too often commercial landlords want to lock in tenants to long term and restrictive lease agreements.

Today, she retains long standing clients such as independent financial advisers Global Expatriates, building services engineers Isles Consulting, and lighting design specialists Enlighten Design, who have been with her since she first opened the doors of Metropolitan House and have benefitted from what Lynn describes as a 'rare caring and sharing' approach to doing business.

At the core of the company's durability has been a recognition that one size does not fit all and that the way to prosperity for clients is to provide commercial space built around flexible, all-inclusive rents and the core values of a community driven business environment.

This homespun approach works, providing an inspiring and creative hub in the heart of Gateshead where new business, hard work and ambition flourishes.

It's an approach that will continue to light the way for Lynn as she looks to the future with unstinting enthusiasm and an unrelenting passion for her business and the people she works with and helps.

New deals have been secured with UK property specialists Homes or Houses, IT network firm SL Data, shipping company Schulte & Bruns UK Ltd, and commercial property cleaners, Let's Clean North East Ltd, who are relocating to Metropolitan House to take advantage of flexible leases that accommodate expansion.

This is further demonstrable success for The Office Co. which continues to achieve occupancy levels that are among the highest in the North East (85% Ð 90%) in the face of post-Brexit business uncertainty; and reflects an ambitious strategy to attract more SMEs over the next three years to double the size of the current operation.

Welcoming the new tenants, Lynn said that understanding and supporting the needs of the SME sector after 10 years in business remains the key ingredient, and she will continue to target sector growth on the back of on-going investment to deliver the quality services and accommodation that clients need to achieve their own success.

As she looks ahead, and her own on-going commitment to supporting like-minded business owners and managers who reflect her own core values and want to create genuine growth, the future does indeed look bright for The Office Co.