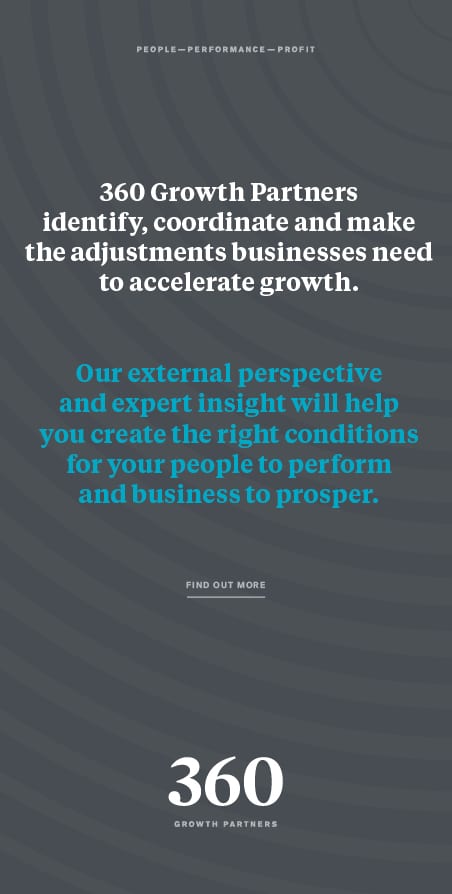 Many people in business accept that non-executive directors (NED's) are a statutory obligation in public companies where the role of a NED is concentrated around monitoring the executive management team's activity, corporate governance matters and strategic advice. In the world of an SME business, against the recent backdrop of difficult trading conditions, they have often been seen as an expensive luxury
However recent soundings would indicate that that view is changing. Running your own business can be a lonely experience, especially if you have started the business from scratch and the business has grown 'around' you.

To be able to step away from the business and review progress, can be very difficult especially if resource is an issue, but is crucial so the business can develop and meet it's shareholders growth aspirations

The phrase 'sounding board' is used a lot when discussing NED's and indeed, it can be as little as that, to allow the owner manager to bounce ideas off someone who knows the business but is not working in it

The role can provide so much more though and an effective NED should have responsibilities in the following areas:

Strategy – Constructively challenge and contribute to the development of strategy. As an external member of an organisation, the NED may have a clearer or wider view of possible factors affecting the company and its business environment, more so than executive directors.

Performance – Scrutinise the performance of management in agreed goals and objectives, as well as analysis of the financial performance of the business

Risk – Satisfy themselves that financial information is accurate and that financial controls and systems of risk management are robust and defensible.

People – Benefit the company's effectiveness through outside contacts and opinions. Helping the business connect with networks of useful people and organisations become an important function for the NED to fulfill.

If you're considering appointing an NED it's important to get the right person, who will add value in the area you need strengthening i.e. finance, sales and marketing, production etc. That way you get the help where you need it