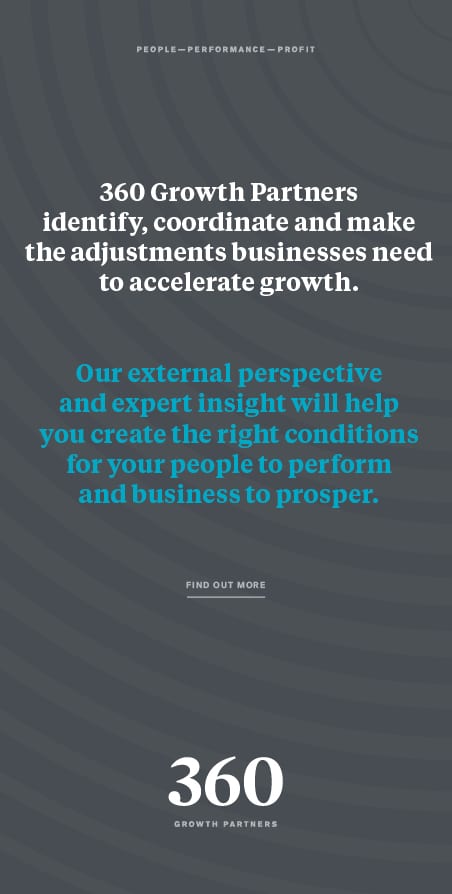 In one of the world's most advanced paint factories, how do employees keep safety as their top priority and not something to be glossed over?
"Be it our CEO or the person filling our photocopier, every single one of our 46,000 employees in AkzoNobel is empowered to stop any job for safety," explains Nick Turnbull, Safety Manager at AkzoNobel's Ashington site. "It's this golden principle which is vital to making sure we keep safety at the forefront of our minds."

Everything AkzoNobel does is underpinned by core principles of safety, integrity and sustainability and it's no different in the latest site to join the business, the £100 million flagship plant in Ashington, Northumberland.

Every employee and contractor in AkzoNobel follows eight lifesaving rules; covering every aspect of work. These eight rules are then reinforced by the company's golden principle which is to stop work if conditions or behaviour are unsafe. "Really this means all employees have to stop work and report back if they recognise any behaviours or safety issues on our sites that might pose a risk to themselves or their colleagues," explained Nick. "What's key to this is that everyone feels equally responsible for maintaining safety standards on site.

"However it's not just about protecting employees from accidents, we want to ensure that our employees' physical and mental health and wellbeing is nurtured as well," added Jeff Hope, Head of Manufacturing Unit.

The Ashington site's commitment to employees' wellbeing has seen its efforts recognised by the North East Better Health at Work initiative, which has awarded the site Silver level status. "We appointed a dedicated team of health advocates who were responsible for the completion of a health needs analysis of the workforce," explained Jeff. "This included implementing health-related policies, enabling and promoting healthy eating on-site, maintaining a safe and engaging work environment and organising health campaigns focused on topics such as mental health awareness and alcohol and substance awareness." The award follows on from AkzoNobel's nearby Felling site which received the Gold level award in 2013.

"I'm really pleased to say that the care we show our employees is mirrored by their fantastic attitudes in protecting the health and wellbeing of their co-workers," added Jeff. "It's this level of employee engagement that makes AkzoNobel a truly unique place to work."