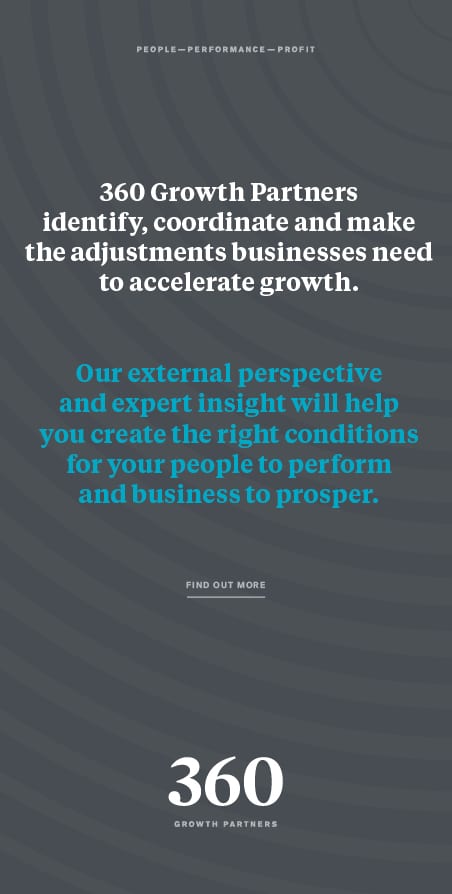 Consett-based renewable energy company set for expansion after securing investment from Durham Council Fun
The Finance Durham fund, managed by Maven Capital Partners has completed a £650,000 investment in Consett-based biomass energy plant, SDS Inc Limited. SDS generates heat, gas and electricity from wood chippings, producing solid wood fuel briquettes, a cheaper alternative to the traditional seasoned hardwood used for wood burning fires and stoves. The investment will allow SDS to purchase additional machinery to improve efficiency and sell wood briquettes on a commercial scale for use in log burners.

Founded in 2017 by expert renewable energy engineers, Shane McDonald and Morgan Corkill, SDS operates a biomass renewable energy plant from an industrial estate in Consett. The plant takes wood chippings waste from timber yards and applies a process to produce electricity. The site also has 4 engines and turbines that export electricity to the grid.

Biomass energy production is a proven technology and currently represents 85% of the total UK renewable energy supply. Climate change and sustainability are central themes in Durham County Council's ambition to create a thriving, resilient and engaged low carbon community by 2020.

Demand is currently outweighing supply in the solid fuel market, with a 25% to 30% increase in demand for logs and wood burning stove fuel alternatives year-on-year proving hard to satisfy. Wood briquettes burn hotter and cleaner, are cheaper to buy, and much easier to store and handle than traditional seasoned hardwood logs. Having designed

and built 24 similar plants for clients via their installation and maintenance company (Calibrate Inc Ltd, "Calibrate"), Shane and Morgan have significant experience of installing, maintaining and operating these plants.

Shane has over 18 years' experience as an engineer, having previously owned and operated a similar company in New Zealand and to date has installed 24 biomass plants through Calibrate. Morgan is a family friend of Shane and moved from New Zealand in 2013. Morgan is highly qualified in the design of control systems and has been instrumental in implementing the controls of SDS's site to increase efficiency.

The investment into SDS is the third deal from the £20 million Fund set up by Business Durham, part of Durham County Council. The Fund is managed by Maven Capital Partners, one of the UK's most active private equity houses and SME finance providers, to support the growth of high potential businesses located in, or looking to relocate to the County. Maven provides flexible funding packages tailored to SMEs' growth requirements, and opened offices in both Newcastle and Durham last year to support regional businesses.

Michael Vassallo, Investment Director at Maven, said, "We are delighted to support SDS's growth plans through the Finance Durham Fund investment. Shane and Morgan are experts in their field with a strong track record of installing, maintaining and operating these plants. This is an exciting business consisting of driven and passionate individuals, with a product tailored to an increasing market demand."

Shane, Founder and Operations Director of SDS, said "The opportunity to work with Finance Durham and Maven via the CDEMN team has meant the factory can now invest in specialised manufacturing equipment, employ key staff and therefore secure long term contracts ensuring sustainable growth over the coming years. We have such a strong demand for our wood briquette and pellet products that we are turning away orders so this will revolutionise the coming few years, it really is a fantastic approach to supporting emerging companies in the Durham area and we are very proud to have been at the forefront of this forward thinking approach."

Brian Archer, Managing Director of Business Durham, said: "County Durham is home to some of the UK's fastest growing companies and it's fantastic that the Finance Durham Fund is able to support SDS as it takes advantage of the burgeoning solid fuel market."

The opportunity for businesses

With an experienced North East team, operating from new offices in Durham and Newcastle, and a strong investment history across the North of England, Maven is well-resourced to provide the necessary support to local companies, both in terms of the initial investment process and the ongoing support as those businesses grow.

Our local team are actively looking to work with exciting businesses looking for the right funding to help achieve their growth plans.