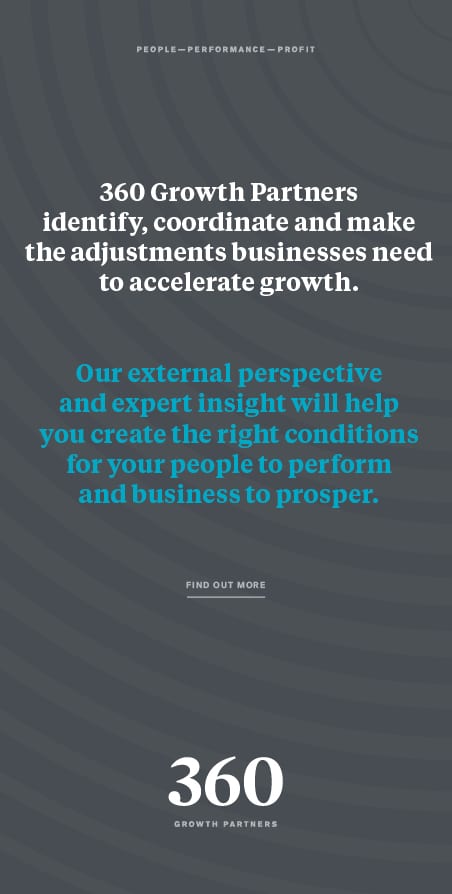 Gosforth headquartered Tait Walker has opened its brand new work space designed for collaboration and inspiration.

As the firm enters its 80th year, the new-look offices at Bulman House form part of a significant transformation of the leading accountancy firm's working environment, increasing the total office space by over 9,000 square feet.

New kitchens and informal team areas have been created for the staff, as well as flexible meeting spaces with the latest technology, including flat screen TVs and WePresent, a presentation system offering wireless screen sharing from any device. Tait Walker is also opening these rooms up to clients, offering them a non-city centre space to work from, use for meetings or hold events.

The team can benefit from relaxed breakout zones for meetings or to take time away from their desks to share ideas. Pool tables have also been introduced to encourage interaction, allow staff to unwind and create a dose of healthy competition.