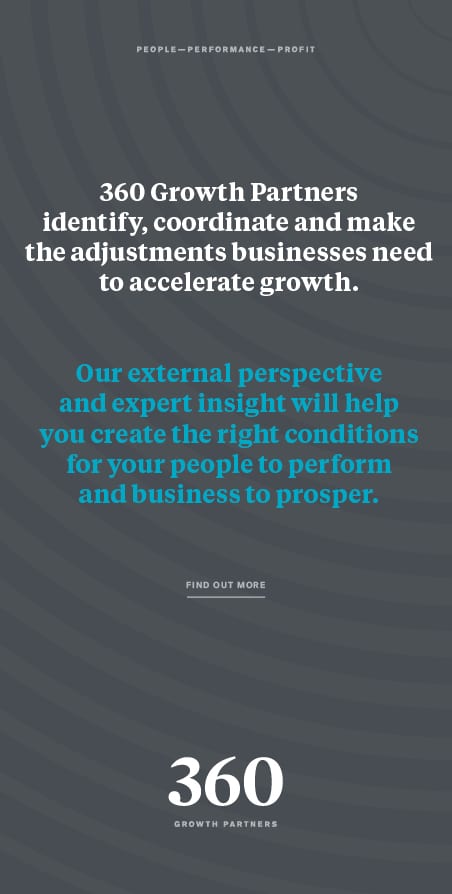 Sunderland based company Grid Smarter Cities is to play a major role in the UK's commitment to improve city air quality following its latest round of fundraising.
Commercial Law firm Square One Law and RMT Accountants & Business Advisors advised Grid, on its most recent £500,000 private investment which brings the total it has secured over the past three years to over £1.8 million. It comes at a time when Grid is beginning to deliver its £1.1million Innovate UK funded Kerb Virtual Parking Bay Solution (Kerb VPS) Project. This will see Grid applying innovative technology-led, web-based solutions to manage poor air quality hotspots across cities, incentivise the use of cleaner delivery vehicles and improve traffic flow in cities. Kerb VPS, is a virtual loading bay technology designed by Grid which allows delivery companies and hauliers to pay for timeslots to load or unload on restricted inner city kerb space whilst giving local authorities more control over traffic flow in urban areas.

Neil Herron, founder of Grid, said: "Virtual loading bays and intelligent management of inner city kerb space are key tools in the fight to reduce city air pollution and we are delighted that they are mentioned directly in the Air Quality Action Plan recently published by the London Mayor. The roll out of Kerb VPS technology will help London's boroughs directly manage their air quality by deciding on the fee and the locations to be used to prioritise low-emission vehicles, encourage activity in off-peak periods and improve traffic flow." The roll out of virtual loading bays in London is part of the UK's move towards cleaner cities, which includes the Government's recent policy announcement to end the sale of new petrol and diesel cars after 2040.

The plan, to tackle rising levels of nitrogen oxide that are posing a major risk to public health, also includes encouraging local authorities to clean up air quality along some of the most polluted roads in the UK. Grid has developed various other technologies which aim to push the concept of smarter cities by providing tools to those living and working in cities that enable them to access an interconnected environment.

Proactive management of our cities is an essential component of reducing traffic congestion and pollution levels, and Kerb VPS offers a flexible, efficient way of achieving these goals.
Stephen Slater, RMT Accountants
As a result of the IP that Grid has developed and applied to practical solutions it was recently ranked 15th in the Intellectual Property League Table 2017. John Hammill, corporate partner at Square One Law, said: "Having worked with Grid Smarter Cities for the past four years we have seen growing interest from investors who have been impressed by its team's well executed approach to complex issues within areas such as rail, fuel and freight optimization. This latest round of fundraising will play an important role proving the benefits of Kerb VPS solution through detailed data and operational analysis for dissemination into the wider marketplace both in the UK and internationally." Stephen Slater, Director of Commercial Services at RMT, said: "Proactive management of our cities is an essential component of reducing traffic congestion and pollution levels, and Kerb VPS offers a flexible, efficient way of achieving these goals. The confidence this latest investment expresses in the system's potential is clear, and we're excited to be playing our part in facilitating the wider implementation of technology developed here in the North East."