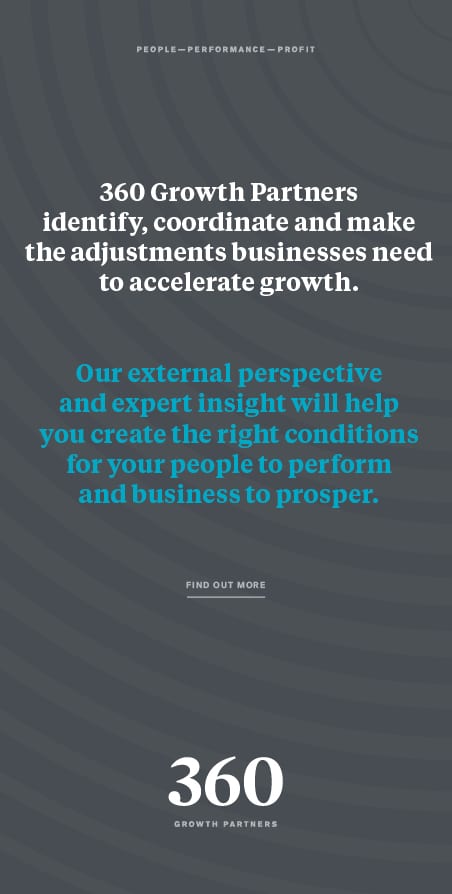 What better way to round off the working week than with a steak meal at one of the top places in town? Since opening up in 2012 to widespread intrigue and acclaim, the restaurant's attractive offering of fine wine, stunning seafood, and signature steaks became a real hit with punters and has remained a firm favourite ever since.
Observing a bustling lunchtime trade, there was certainly no sign of Brexit uncertainty when we rocked up recently with the restaurant seemingly going from strength to strength. Unsurprisingly, the eponymous Marco wasn't around (He visits a couple of times a year) although we were warmly received by old friend and Restaurant Manager Bruno.

We soon settled into our snug corner booth and tucked into some warmed artisan breads before briefing Bruno on our discerning wine preferences – "erm, we like it." He recommended accordingly (!), and whilst getting acquainted with an excellent bottle of Malbec, we reflected upon our surroundings. Consistent with the Hotel in which it inhabits, the restaurant packs style in abundance. Characterised by block shades of chocolate, green and tortilla-brown, the décor is sleek, contemporary and tastefully restrained. Bar a couple of brooding, monochrome images of the "Godfather of modern cooking" it is removed of any unnecessary embellishments. It's the food which assumes centre stage.

We chose from the a la carte menu which, punctuated by moments of real culinary brilliance, is shaped around a varied selection of tastes, textures and cuisines. Given the celebrity-chef endorsement there's a certain emphasis on British cooking and grande cuisine yet there's also burgers, salads and curries which means there's something to be found for even the pickiest of palettes. In addition to this, there's even a few signposts from the man himself, see "Marco's Lobster Macaroni", "Pork Belly Marco Polo" or "The Governor's Fish & Chips" all of which left us salivating.

The first dishes to enter the fray were a Crispy Calamari with Sauce tartare for me and a Severn & Wye Smoked Salmon dish for my dining companion. Some serious artistic flair was demonstrated by the kitchen as the Salmon was cut to exactly the same size as the circumference of the plate before being exuberantly garnished with shallots, capers and pickled cucumbers. Quite the work of art!

Meanwhile my calamari, so often served as tough as a new five pound note, was actually really tender and arrived encased in a flaky, golden batter.

Thus fortified, we moved on to the main event. Ordering the same dish as your partner is probably a cardinal sin in the world of food reviews (getting sacked in the morning) however the Main Course at a Marco Pierre White Steakhouse was always a pre-destined one for me. I mean, can you really leave without sampling the 8oz fillet steak? We didn't think so. Cooked expertly to the vivid pink of medium, our steaks will live long in the memory. That heady blend of steak, sauce and wine all melting in together so majestically. This came accompanied by a portion of homemade pommes frites, a merlot-dressed green salad and grilled tomatoes whilst a pairing of onion rings and wilted baby spinach made for a nice couple of bits on the side. I think it's the intensity of the flavours which really strike you at Marco Pierre White and Bruno, who swept over to recharge our glasses, explained that the MPW Peppercorn Sauce is a slight variation on what we'd previously encountered. Made with Worcestershire Sauce and a generous slug of Port, it was a real revelation. I hope Wor Lass is taking note!

With a few loose ends to tie up at the office we body-swerved dessert although we did agree over a quick coffee what a fantastic venue we chose for a business lunch. For a quiet corner of Fenkle street there's a palpable buzz about the place and it's easy to see why. Sumptuous food, snappy service and a swanky interior, I'm sure the man on the walls watching over everything would be proud.