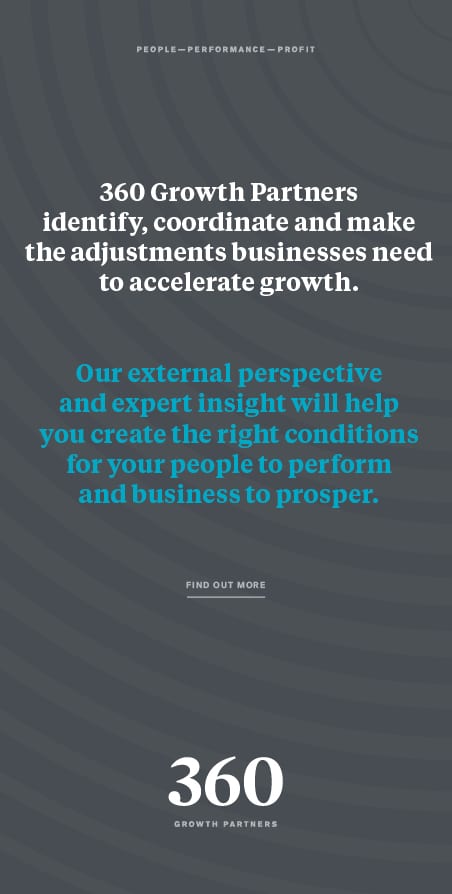 Atom Bank, the Durham head-quartered, digital-only bank, has successfully completed its first commercial loan within the North East region, using Square One Law as its legal advisers.
Atom Bank who officially launched in April this year has only taken a matter of weeks from launch to complete its first commercial advance. The bank has provided a commercial loan to Rivergreen Management Pension Fund to fund the acquisition of the long leasehold of an industrial unit in Hartlepool.ÊÊÊÊÊÊÊÊÊÊÊÊÊÊÊÊÊÊ

As a result of the loan, the pension fund has increased its presence at the Rivergreen Business Park in Queens Meadow, Hartlepool, extending its ownership to three industrial units.

Stephen Pratt from Atom Bank, said: "This transaction is a significant step in Atom Bank signalling it is open for business and will provide innovative and streamlined funding solutions to the market.

"We've worked with Square One Law across our business from the start. They understand our proposition and can deliver in terms of us achieving quick turnaround times for our customer base, which will promote new benchmarks for the industry."

Square One Law partners, Mark Lazenby and Michael Shuker provided legal advice, security documentation and due diligence required for the loan.

The firm's relationship between Atom and Square One Law has developed since the bank's inception, with the firm also assisting on the purchase of the business of Grasp (UK) Ltd, to enhance its customer experience innovation through the use of specialist technology pioneered in the video game industry.

Mark Lazenby, head of banking and finance at Square One Law, said: "This is a milestone for Atom and demonstrates its intent to support business and enterprise through its fresh and technology-based approach to banking."

Michael Shuker, property partner at Square One Law, said: "We understood the importance of the time scales and managed to complete the transaction in only five weeks by working together in a seamless way for the benefit of the borrower."