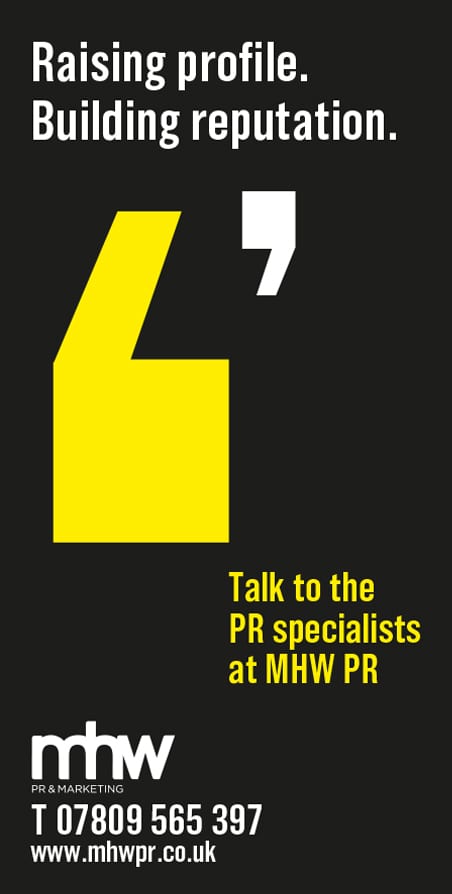 Time to think about the spring clean.
I write this in early January, and you will be reading it in February, and it is too early to spring clean the house with dark and damp days still to come. The same, however, does not apply to your finances. A New Year is a time to aim for better things and spring is a time of renewal. Why not apply these principles to your pensions and investments? Many believe that 2020 was a terrible year for investments. The FTSE100 index was down by around -14.3% over the period. In reality, our clients found that 2020 was a very profitable year indeed, many with a 20%+ gain over the year, net of charges. Our outperformance is not a one off either. How did we achieve such impressive returns? Well, that is a secret, but one we are prepared to share with you.

This is not just our year in the sun, we have been operating the same diversified global strategy for many years and have consistently outperformed our peers throughout.

The logic behind the success is as it should be, a simple reliance on employing consistent above average performing fund managers from each investment sector. We ensure diversity throughout the established global markets by including small and mid-cap exposure in all our portfolios.

We believe as important, we have no property funds or managers using multi asset strategies to call the market. We do not believe they offer consistent performance and ultimately prefer to be in control of investment selection. For people seeking a sustainable approach, last year we introduced an ESG rating to our portfolios that allows individuals to consciously invest in companies that are likely to succeed because of their environmental and social awareness. This is a growing trend appealing to individuals and institutions alike. So how can we help you spring clean your finances? We have the technology to compare what you have in your pension, your ISA's, Trust funds or general investments with what we can offer you in a springcleaned approach to investing.

We are offering a free no obligation service until the end of the 20/21 financial year for all those with £250,000 or more invested. If you believe it would be useful to have a second look at what you are doing, we are happy to oblige. If you would like more information, or would like to discuss your own position, then please do not hesitate to contact me or my colleagues, David Hughes and Denise Graham.