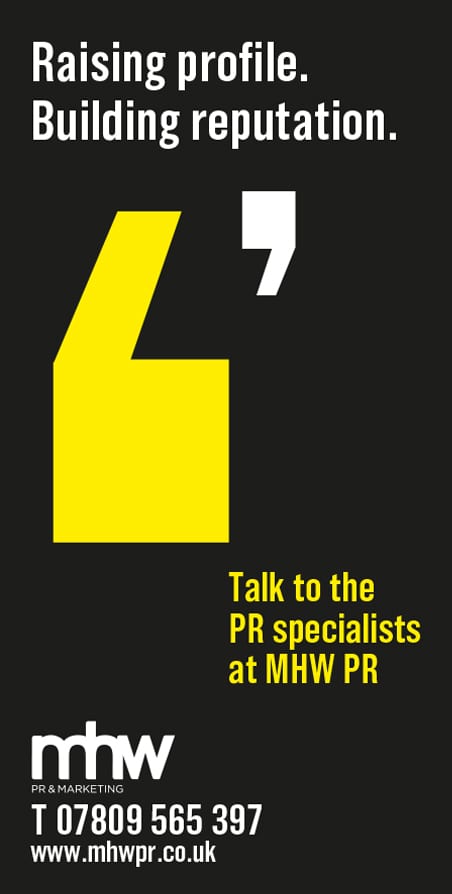 Sunderland based Oculus HR provide innovative and flexible HR solutions to SMEs regionally and nationally through their dedicated and holistic approach. The team recently launched the HR Masterclass concept which has seen high demand and growth for the bitesize HR Masterclasses.
The sessions are tailored to support employees in the workplace and enhance and improve the day-to-day skills necessary to help businesses and employees reach their goals. One of the key topics regularly covered is Equality and Diversity, and the team have seen a high demand to cover the subject of neurodiversity in the workplace as part of this. Louise Kennedy, Managing Director, Oculus HR said: "There is much more awareness of the concept of neurodiversity amongst employers and in recent months we've seen an increase in requests to cover sessions around the subject.

Many of the employers we work with are committed to creating more inclusive workplaces and there is a strong feeling and need to create an environment where neurodivergent individuals can succeed. Our bitesize HR Masterclasses are bespoke in nature and a perfect way to address current talking points to ensure up to date HR information and support is in place across the business."

Neurodiversity refers to variations in the human brain and cognition around functions such as sociability, learning, attention, and mood. As an employer the first steps in understanding neurodiversity is to recognise that a range in cognition exists. Specifically, neurodiversity in a workplace context is an area of diversity and inclusion that refers to alternative thinking styles such as dyslexia, autism, ADHD and dyspraxia.

A recent study by Agility in Mind reports 'between 15 and 20 per cent of the global population is thought to be neurodivergent'. By developing an inclusive work culture employers have the opportunity to foster the diversity of thought and develop different approaches to work, thereby integrating and leveraging the full potential of neurodivergent employees whilst also supporting business growth and capacity.

To enable neurodiverse creativity to flourish within the business, employers need to ensure the right structure and mechanisms are in place – key is ensuring managers have clear training and guidance to be on hand to support employees.

Consistency of managerial support for neurodiverse employees is of essence and a culture of inclusivity that supports neurodiverse individuals can provide a valuable source of highly skilled talent. Some of the top global employers are embracing the strengths neurodivergent people bring to the workplace, whist at the same time recognising the challenges many still face in the workplace. 

Louise Kennedy, Managing Director, Oculus HR said: "Communication and consistency are key when supporting neurodiverse employees in the workplace. Ensuring managers have the right mechanisms and training in place will support employees to succeed and flourish. Through our sessions we are able to show employers that often even just small adjustments make workplaces more neurodiversity-friendly, contributing t