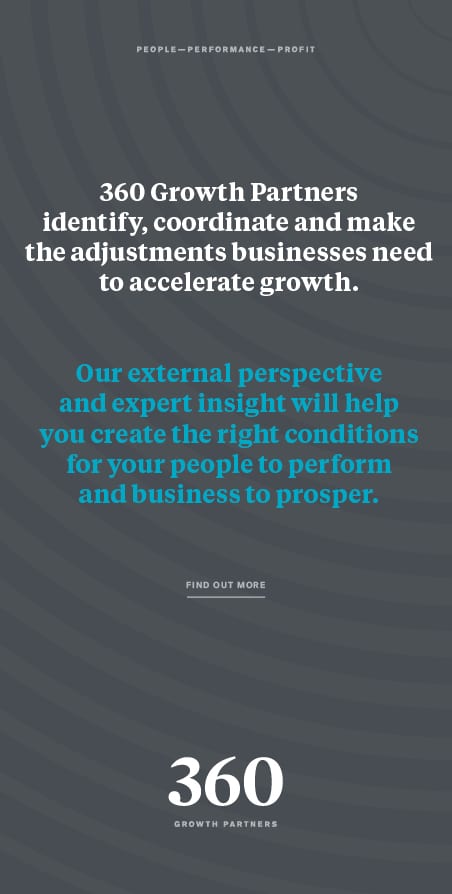 Michelle Rainbow, Skills Director at the North East Local Enterprise Partnership (LEP), explains how the region is leading a national pilot around careers guidance for primary pupils – and why it's so important.
As our primary pupils returned to school in September, many of them will have been excited to share the highlights of their holidays. From outings with family and games played with friends, to encounters with new people and places – these experiences, however big or small, will have made an impact.

When we experience something new, different or inspiring, it stays with us. It can change the way we approach things, it can change our view of what might be possible, it can motivate us to take action. The experiences and encounters that our children have from an early age can have a real impact on how they see themselves, the world around them, and their place within it.

And this also applies to how they see their future potential, with research showing that children as young as five are already making judgements about what jobs they think they can and cannot do. Many schools already recognise this and are delivering some great, age-appropriate activities to introduce children to ideas about work.

The Department for Education (DfE) recognises that this is going on – and is keen to learn more about what works well.

Here in the North East, we're leading the way on this agenda. A pilot project involving 70 selected North East primary schools, which began in September, will explore what a high-quality careers programme, appropriate for primary age pupils, should look like. The North East Ambition Careers Benchmarks: Primary Pilot is being led by the North East LEP, supported by the European Social Fund and EY Foundation.

The pilot has taken the government's Good Careers Guidance Benchmarks originally developed for secondary schools and adapted them for primaries. Over two academic years, the 70 pilot schools will test how they can implement and achieve the benchmarks.

We'll be examining what works, where extra support might be needed and what impact the pilot has at a pupil and whole-school level.

It's really important to be clear that this is not about asking an eight-year-old to decide on their career path. It's about exploring how we offer young pupils consistently high-quality work-related experiences, opportunities and conversations that will spark curiosity, self-belief and positive self-perception from the earliest possible age.

It's also about levelling the field and making sure that all primary pupils have the same opportunities, which is particularly important for pupils whose life experiences are based around a family unit where adults are out of work. And it's also about challenging traditional stereotypes so our children understand the wide range of opportunities that are open to them, regardless of gender, background or family circumstances.

We were delighted when around 200 primary schools from our region registered their interest to be part of the pilot, as it demonstrates that our schools really recognise just how important workrelated experiences are for their pupils. We hope that through this pilot, and with the support of our schools and parents, all primary school children will get to benefit from ageappropriate careers guidance and experiences that inspire them and help them to feel confident about their futures.

The North East LEP, working with the EY Foundation, is delivering the Career Benchmarks: Primary Pilot. The pilot is funded by the European Social Fund, the EY Foundation and the Local Growth Fund.