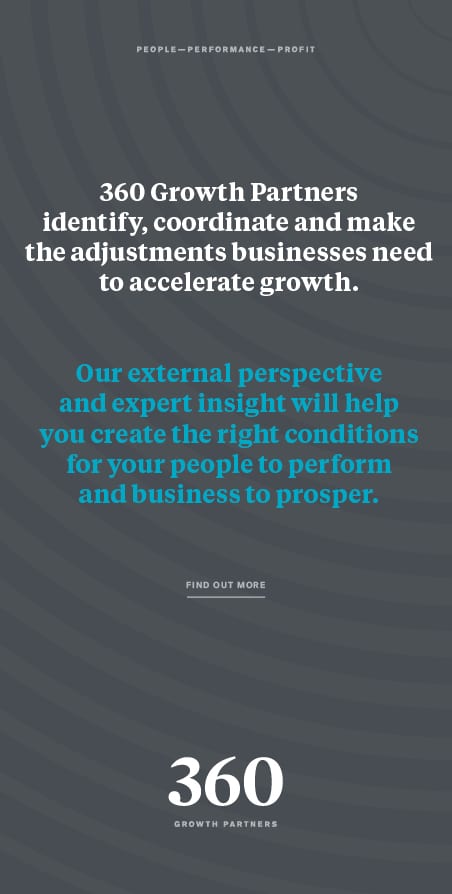 The owners of Pendower Hall have reached an agreement with the SME Centre of Excellence to become an anchor tenant in the Newcastle regeneration scheme.

The centre, which aims to act as a business support hub, has been created by North-East businessman Ammar Mirza CBE and is backed by his company AmmarM (UK) Limited, which has supported hundreds of UK start-up enterprises.

From its new base in Pendower Hall, the SME Centre for Excellence will provide a comprehensive suite of services for start-up and growing firms, employing a team of 12 business support professionals.

The Centre will work closely with the North East Growth Hub to deliver education and skills and enable the creation of a strong support network with input from the private sector, training providers and other key institutions.

The regeneration of the 19th Century Hall in Benwell will also enable the SME Centre of Excellence to host a calendar of local, regional and national networking events.

Joint managing directors of Newcastle-based Tier One Capital, Stephen Black and Ian McElroy, have acquired the property with the ambition of transforming it into a prominent business hub and conference and events centre whilst bringing the Grade-II listed building back into active use.

Ammar Mirza CBE said: "I am very excited about the prospect of establishing the SME Centre of Excellence at Pendower Hall. It will be a fantastic base for our activities, which will actively support the growth and development of local and national SME businesses.

Ian McElroy, joint Managing Director at Tier One Capital, said: "The SME Centre of Excellence reflects our ambitions for Pendower Hall to become a location that creates jobs and generates opportunities for local people and others across the region. "