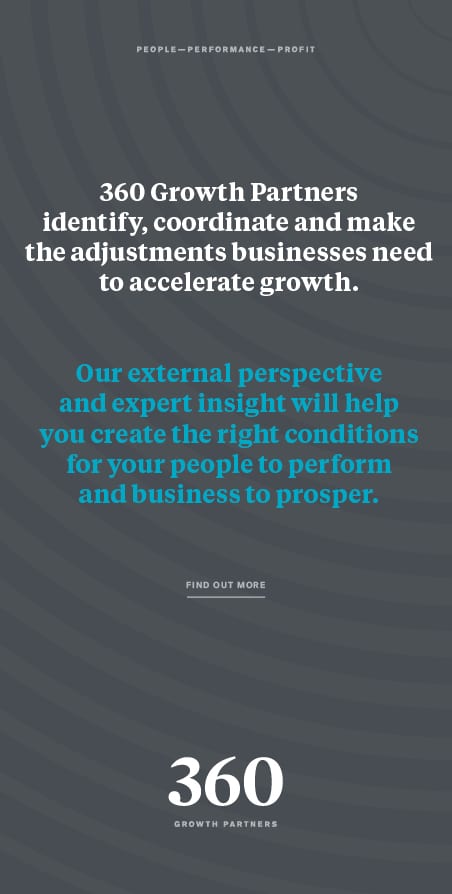 What is it and why you need to know about it
Occasionally at a networking event you'll hear a bunch of old sales hands (myself included) reminiscing about the days when we simply drove around the country with the precision of a co-ordinated army, visiting our customers and drumming up new business. Our Fords and Beemers stuffed full of samples and order forms (in triplicate of course) and what a sin it was to be in the office any other day than a Friday afternoon.

Then the internet came along and completely disrupted the way our customers (B2C AND B2B) want to deal with us.

Psychologically people hate the feeling of being 'Sold to', yet we all have a necessity to buy, so the advancement of both technology and free available content at the end of our thumbs, has allowed our prospects to delay entering the sales process until they are much further into their own buy cycle.

Great news for the buyer, but a potential disaster for businesses grappling with creating a sales funnel that allows the buyer to 'self-educate' through the now extended Research Phase.

The impact of this on the functionality of the Sales Engine is huge.

This technological disruption and ability to now reach our markets digitally, although driving traffic is a different challenge, it has now created a much wider top-heavy pipeline funnel, often with thousands more 'leads' at the top end. Leads and activity that are completely unqualified. So, deciding where to invest your valuable people resources to guide and qualify these leads is a challenge for any small or growing business.

Another challenge is to consider where the functionality between Marketing and Sales now crosses over? Before it was a much clearer line that was crossed and much much earlier in the sales process. Previously as soon as someone 'raised their hands' by contacting you for a brochure, meeting you on your stand at an exhibition, calling in to your call centre, or if in retail simply walking into your store, the lead was easily handed over to your sales team to nurture and close.

Now though, as prospects prefer to stay in the Research Phase much longer, delaying contact with a real human for as long as possible (remember: people hate to be sold to), the challenge now is to build a 'Sales Engine' that delivers a personalised, tailored and bespoke sales journey for the customer. One hat pre-empts their next move, whilst also allowing your teams to priortise profitable prospects, whilst also helping them understand where your customer is in their own self-educated buying journey. This gives your team the opportunity to ensure they continue to add value.

Your process should lift out from those sniffing about your website, downloading your blogs, watching your videos and following you on social media, to highlight those worthy (and ready for) an engagement from your sales team. Which these days by the way, are not zooming about the country, burning a hole in the ozone, but should be structured in the different functions of your sales engine, (Inbound lead qualification, Outbound lead generation, Inside sales team, Outside sales team, Key Account management.) Instead of cold calling, they should be using much more sophisticated forms of engagement.

One answer to this conundrum is to embrace "S'Marketing'. My own word that I've coined to describe this blurring of the process in the Customer Buying Journey.

So how do you do it?

1. Map your Customer Journey. Involve your team. Find a large white wall and grab a tonne of post-its. As complicated as it may seem, map out of the flow of potential touchpoints and information your prospects consume. Be clear about the 'stepping stones' you wish to create and where you can pre-empt and add value to your customer's journey.

2. Build your technology around this map. Too often people invest in a CRM or front-end marketing system such as Hubspot, Infusionsoft or Mailchimp, and bend their process to fit the technology. No! You should always make the technology fit around your process.

3. Brainstorm the APPs and add-ons to your process. There are so many good APPS these days that can improve micro-parts of your process, removing barriers and easing blockages. Sit with your team and ask them to write down every APP they currently use you'll be amazed. Then decide collectively any that could be integrated 'officially' into your workflow.

Aside from the widely used applications of Microsoft Office and G-Suite, here are a few APPs that we use that have had a positive impact on our own sales process and customer journey: iZettle, Xero, GoCardless, Infusionsoft, Adobe Echosign, Asana, AcuityScheduling, SmarterQueue.