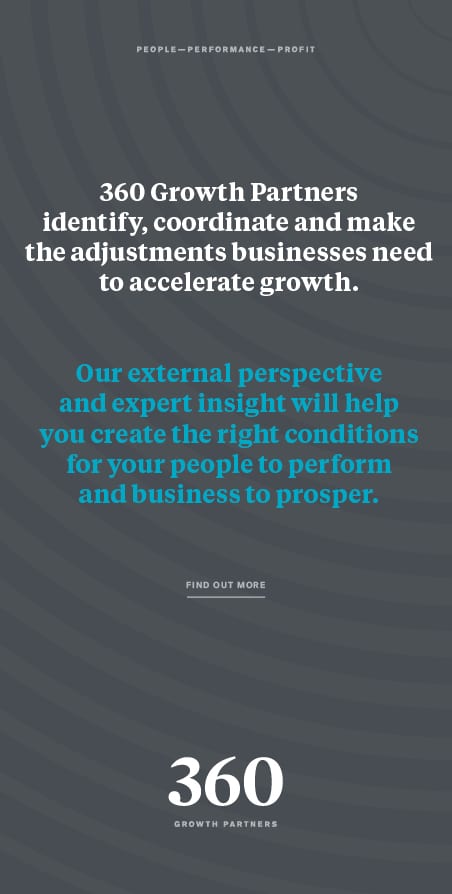 "She's in Fashion" was a hit single for a group called Suede. However, both the group and the song could very easily be used to describe a new North East fashion house which is having several hits of its own
Samantha Quinn is rapidly making a name for herself as a go-to designer for bespoke women's clothing. She particularly specialises in leather and, yes, suede. Everything is made to measure using the finest, London sourced, materials. Samantha creates her own designs, makes her own patterns and works closely with a highly skilled team of expert cutters and tailors who have over 30 years of experience in the fashion industry.

Every order is personally made to measure; Samantha Quinn doesn't do offthe-peg. If you go onto her website, www.samanthaquinn. co.uk you will find a large selection of her contemporary brand, specialising in quality British tailoring. There is everything ranging from cocktail dresses, skirts and tops to leather trousers, biker jackets and trench coats. There is also leather outerwear for men and children. You can also check out Samantha's personalised service. There is a vast selection of colours and different materials to choose from. In other words, either select one of Samantha's current designs or arrange a meeting with her so that she can design a one-off, unique garment. Then, find a colour you like and pick the sort of material you'd like to wear. You can even alter some of the designs which Samantha has already created. She enjoys building relationships with her clients "I offer a true bespoke service in which I like to give my clients a personalised experience. I like to know how they like to dress and what suits their body shape and give the client an input in the design process" says Samantha.

Samantha is a graduate of Newcastle College. She left with BA Hons in Fashion Design and Dressmaking. The course is recognised as one of the best in the UK for anyone who wants to be a success in the fashion industry. Although working in fashion was always a dream for Samantha, it took a sad turn of events to encourage her to change career. As the saying goes; "Out of adversity comes opportunity." Five years ago, she was widowed. She was left needing to support her family as a working mum. With the support of friends and relatives, she knew that the best way to get recognition was to prove herself with qualifications, hence her decision to take a degree. Fast forward to early 2016 and Samantha launched her own fashion company and unveiled her first collection. She now has several high profile clients, such as TV presenters and Premier league footballers and their families, who enjoy having the opportunity to either buy from her online collection or speak to her directly to have a oneoff creation.

Her stunning leather skirts and trench coats are a huge favourite amongst her followers. As well as running her own business and looking after her children, Samantha works extensively with the TKO organisation….Training Knowledge & Opportunities. She travels across the UK supporting individuals who are trying to get back into the workplace after a period of unemployment, homelessness or women who have suffered from circumstances such as domestic violence. She uses fashion as the engaging strategy. 'Fashion Works' combines educating learners about the fashion industry with valuable employability skills.

The project also helps the participants gain project management skills as well as building confidence to help host a fashion show in partnership with her Samantha Quinn fashion brand. Alongside Samantha, GB Olympic Boxer Natasha Jonas works with her to utilise the powers that boxing brings to help raising self-esteem, confidence and motivation and as such has helped to develop a unique and empowering combination between fashion and boxing. Samantha Quinn has developed a luxury brand combining the highest quality, ethically sourced fabrics. You no longer need to travel to London to enjoy exclusive British manufacturing and innovative design. Samantha Quinn; she's in fashion.
She's currently working on her latest collection of leather outwear for Winter 2017/18. However, if you would like to arrange a free consultation with Samantha, the best idea is to get in touch her either via her website, www.samanthaquinn.co.uk or give her a call on 07973531457 or 0191 9036122. Alternatively, drop her a line on info@samanthaquinn.co.uk