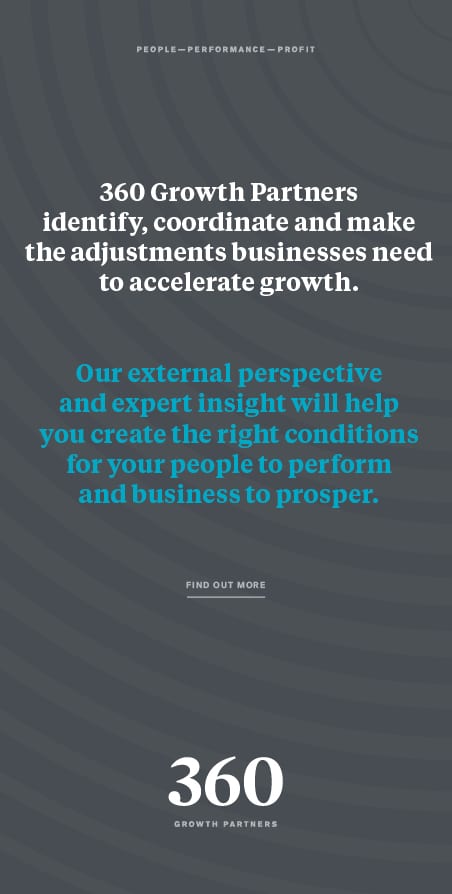 Ryecroft Glenton's Senior Partner, Tony Glenton CBE TD FCA DL, one of the North East's most prominent businessmen, is celebrating 50 years in practice as a Chartered Accountant.

Tony joined the firm as a partner, two years after qualifying, in February 1967. In the 50 years since, he has helped build Ryecroft Glenton into one of the leading independent practices in the North East. Tony acts for a substantial number of clients and takes great interest in mentoring and supporting the firm's growing number of younger partners.

In 2000, Tony was appointed CBE for his contribution to the region, his leadership of the Port of Tyne Authority and his contribution to the UK Ports industry.

He said: "I'm privileged and grateful to have had the enjoyment of practising for 50 years. I'm excited at the prospect of the years ahead and look forward to continuing my involvement with Ryecroft Glenton well into the future."