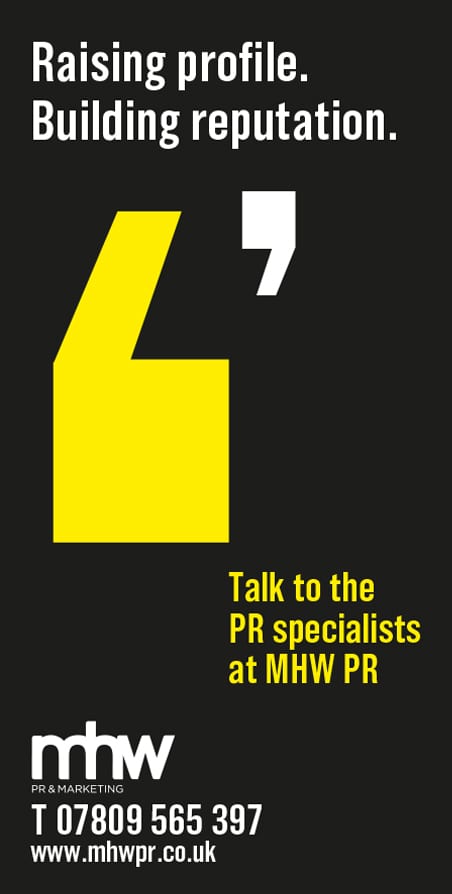 Arranging a mortgage should not be a full time job.
According to the Office of National Statistics, the self-employed market has increased from 3.2 million people (12.0% of the labour force) in 2000 to 5 million (15.3% of the labour force) in 2019. For many it is the conclusion of a dream but applying for mortgage finance does bring with it barriers that they will not have been exposed to when in an employed position.

Many lenders view the self-employed with caution, even more so in these Covid 19 times, which can be very frustrating for those looking to move house or remortgage. Whether you are a fixed contract worker, sole trading barrister, partner in a dental or GP practice, member of an LLP or a limited company shareholder, your income will be scrutinised closely and the level of mortgage borrowing available varies wildly between differing banks.

I am often approached by clients who think they are unable to get a mortgage or have been told that their dream home is out of reach but in many cases a solution can be found by taking a few simple steps. For example, lenders approach the self-employed in several different ways:-

-Number of years trading – most lenders look at the last 2 – 3 years accounts, but some lenders will consider an application with just a single year of accounts.

-Income of Limited Company Shareholders – whilst most lenders underwrite by assessing salary plus dividends, a few will consider salary plus share of net profit. This can make a huge difference to the borrowing level available as not all self-employed people draw the full level of income that they could do in order to manage their tax liabilities.

-Most recent years accounts – for a growing business, a lender which bases its mortgage decision on the most recent years income rather than an average of the past two or three years can be a significant advantage.

-Contractors – a growing number of people now work on a contracted basis rather than being a permanent employee. Specialist lenders, often not available on the High Street, have huge experience in this sector.

As can be seen above, due to the differing ways in which lenders assess self-employed income, how much can be borrowed varies according to how the lender considers income and one approach will be better for some, whilst a different approach will be better for others. In addition, most lenders will now request business bank statements for both pre and post Covid-19 lockdown (1) just so that they can see that the business is returning to normality.

Tailored mortgage advice for this portion of the mortgage market is perhaps more important than any other sector. Local, face-to-face, independent mortgage advice can smooth the process so my final message is do not despair if your first port of call says no…we are ready to take your call and offer assistance! If you would like to see what our clients have to say about us we have in excess of 180 Google 5* reviews on-line and on our website from satisfied clients (www.innovateml.co.uk)!
Paul Hardingham and Tony Ibson are Mortgage and Protection Advisers at Innovate Mortgages and Loans. Both have over 20 years of experience advising individuals and businesses across the North East of England. They can be contacted for bespoke advice at paul@innovateml.co.uk or tony@innovateml.co.uk or call 0191 284 3723.