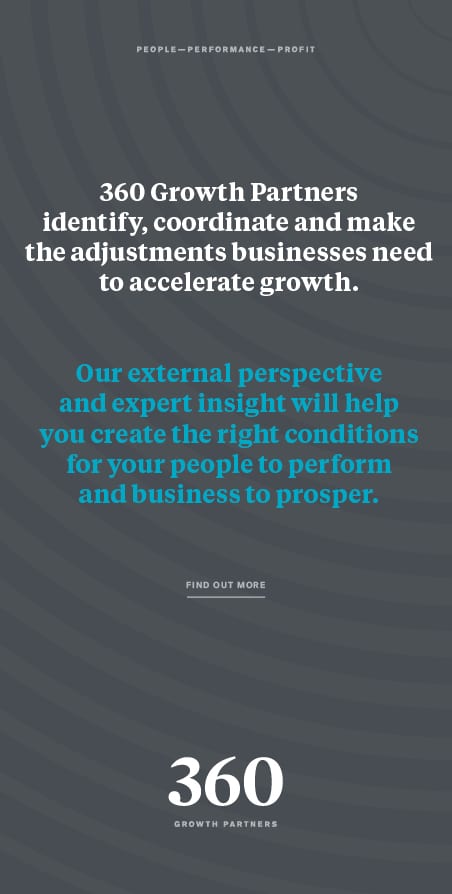 Following on from my first article last month regarding Brexit and the effect it has had on the mortgage market, I thought this month we should look at another hot topic and particular favourite of mine - the self-employed.
Many lenders, for some reason, view the self-employed with caution, something I find mystifying given that fate is in our own hands to a greater extent than most PAYE employees.

Whether you are a fixed contract worker, sole trading barrister, partner in a dental or GP practice, member of an LLP or a limited company shareholder, your income will be scrutinised and the level of mortgage available varies wildly between differing banks.

I am often approached by clients who think they are unable to get a mortgage or have been told that their dream home is out of reach, in most cases a solution can be found.

For example, lenders approach the self-employed in different ways:-

Number of years trading – some lenders will consider an application with just a single year of accounts.

Income of Limited Company Shareholders – whilst most lenders allow salary + dividends, a few consider salary + share of net profit. This can make a huge difference to the borrowing level available.

Most recent years accounts – for a growing business, a lender which bases its mortgage decision on the most recent years income rather than an average of the past two or three years will be an advantage.

Contractors – a growing number of people now work on a contracted basis rather than being a permanent employee. Specialist lenders, often not available on the High Street, have huge experience in this sector.

Local, face-to-face, independent mortgage advice can smooth the process so my final message is do not despair if your first port of call says no…we are ready to take your call and offer assistance!