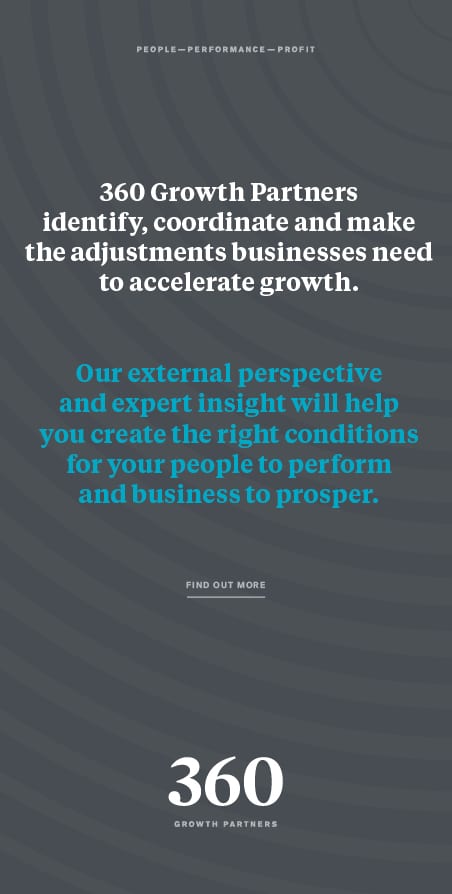 Following on from his review of The Bank last month, Northern Insight's Jack Grahamslaw turns his attentions to Rosa 12, another eatery on a burgeoning culinary strip.Ê
There's definitely shades of The Sopranos in having a business lunch at an Italian restaurant and therefore Rosa 12, located in the heart of Low Fell High Street, must not be overlooked as a potential venue. The team's mission is to "bring back the buzz of old Italia" and, when I rocked up recently with an old work colleague, I noticed that this Raison d'tre certainly seemed to be a real hit with much of the Low Fell faithful.

Inside there's a neat fusion of the old and the new as they've created a lovely open plan dining area complete with leather-bound chairs and mocha horizontal shutters. Splashes of block red and white emulsion combine with spot lighting to create a modern interior whilst the monochrome wall imagery and waxed chianti bottles provide a quaint throwback to Little Italy. Rosa 12 ticks all the boxes in terms of style and panache then and our imaginations were certainly captured on arrival.

A bottle of white? A bottle of red? Perhaps a bottle of rose instead? We soon decided accordingly and not long after our chilled bottle of Sauvignon Blanc (no blue nun here) was uncorked, our starters arrived. These came in the form of Giant Garlic King Prawns; 4 plump king prawns doused in a garlic and white wine sauce accompanied by some leafy greens and a mini-turret of white rice and Prawn Cocktail; a martini glass brimming with prawns, crisp lettuce, cucumber and tomato all coated in a gloopy marie rose sauce, just the way my colleague likes it. A pleasant pairing of retro starters which unquestionably awakened the palette.

These positive early impressions were portentous of what was lying in wait, as whilst observing a buoyant lunchtime trade, we were interrupted by the arrival of our mains. Clearly planning on swimming home, I opted for the Pan-fried fillet of Sea Bass which was presented expertly on a bed of mushroom risotto whilst my companion tucked into a Pizza Tandoori, which not often found on Italian restaurant menus, featured a tantalising blend of spicy tandoori chicken, jalapenos, peppers & onions. The menus at Rosa 12 are vast and other eye catching options included; French trimmed chicken in a creamy mushroom and tarragon sauce, Petite 5oz Fillet steak, Asparagus & pea risotto and a classic greek salad with olives and a few slabs of feta. Our mains were then cleared by our obliging waiter who warm, friendly and enthusiastic throughout our visit, demonstrated that the desire to bring back that old Italian "buzz" is evidently instilled in the workforce.

Despite looking rather diminutive from the outside, Rosa 12 is actually anything but and boasts 3 levels of floor space, each possessing their own unique charms. Fortunately, after a most agreeable luncheon, we got the chance to have a quick explore and discovered that the ground floor is actually a popular spot for coffee and a cake whilst the basement is a fully-renovated cocktail bar tailor-made for live music and private functions. Defined by low ceilings and lower lighting the "Lugano Cellar Bar" offers a trendy, rustic ambience. With all this to offer then, Rosa 12 struck me as a surprisingly multi-faceted venue with enormous character.

After eating-out at The Bank last month, it's once more been highly refreshing to try another out-of-town venue, and whilst I wouldn't go quite as far as proclaiming it a true renaissance period for Low-Fell, both meals were hugely enjoyable and left me wanting more. I'd meet you anytime you want, at this Italian restaurant.