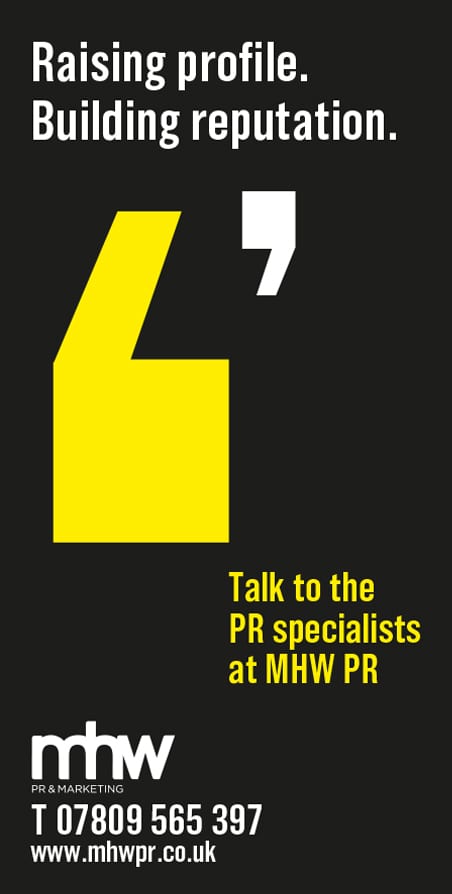 GEORGIA BODDY Cascade's new Head of Business Operations, supporting business from the inside out
Georgia Boddy has been appointed as the new head of business operations at Cascade Cash Management. The newly created role will ensure that the inhouse administration and management team have someone focusing on the business internally, whilst they concentrate on customer care and service delivery. Georgia, who is 24 and from South Shields, has been with Cascade for three years and she is delighted to have been promoted. The move away from her previous customer service role will now see Georgia running the administration team, supporting the client facing team and ensuring that the office runs smoothly. She will also support the managing director, Dr Emma Black, and the marketing team with campaigns, events, assets and ideas.

Named for the second year in a row as the Most Innovative FinTech Company 2021, Cascade is the leading, award-winning, professional cash management company delivering an independent and transparent savings service designed to generate enhanced cash returns and increased depositor protection.

The Cascade team help clients complete onboarding paperwork for each bank and building society selected for savers over £100,000. Savers can then use the online portal to view their savings in one convenient place, with the dedicated support of Cascade personnel. Clients include individuals, companies and charities. Partners of the service include IFA's, solicitors, attorneys and accountants, many who self-brand the product for presentation to their own clients.

Having been working from home this last 18 months, Georgia says the promotion comes at the ideal time as the team move back into face-to-face operations in the office.

She said: "I am feeling really positive about this new role and am confident I have a lot to give. The position comes at a time when it is exciting to all be moving back into the office as a team, and that internal team support is now very much needed. "It is a great opportunity for me to become a professional supporting a financial team and I am relishing the training that comes with the role, which could take me up to Level six in Investment Operations with the CISI."

Prior to Cascade, Georgia had no experience in the financial world, having finished a qualification in customer care. Dr Emma Black spotted her potential though and welcomed her to the team.

She said: "As soon as I met Georgia, I knew she had a special future ahead of her and I'm absolutely thrilled that she continues to commit her time to us here in Cascade. Georgia is a natural leader and this has shone through during the pandemic, with Georgia leading the way on wellbeing initiatives to keep us together as a team while we were physically kept apart.

Georgia's much deserved promotion to Head of Business Operations is a reflection of both her quality and potential, complementing our focus on delivering outstanding customer service. She has started superbly and we are already reaping the benefits of her new role."

Having recently announced an important expansion of its service, opening up the company's proprietary portal and its savings data to millions of savers in the UK, the team are restructuring in a bid to create a more sustainable approach and attitude. Previously the service had been available to high-net-worth individuals with more than £250,000, but the company is now open to balances of over £100,000, with new services launched for those with less than £100,000 too.

Along with the new positioning in the marketplace, opportunities to work on exciting concepts for clients and potential clients is becoming a company focus, especially in a bid to do well, to do good. Establishing themselves as a business with purpose, the Cascade team will be working hard to enable people to 'Do Something Good' with cash, including raising funds for local charities and causes. A new series of events is also on the horizon for subscribing members and visitors including Rapid Networking and Full Flow speaker events. A full day Deep Dive conference is also planned for 2022, with details to be released soon. Georgia, whose partner is in the Royal Marines and own a boxer dog which she walks regularly, concluded: "I will be seizing this opportunity to be a bigger part of the organisation with both hands. The more knowledge I can get, the more I can support the team and the bigger a difference I can make. A big focus for me will also include the wellbeing of our team, which is so important in the current climate. Cascade cares about its team, so we will be looking for many ways to make them continue to feel valued and enjoy their roles.

"The new events are a really pro-active way for us to help more people, and the new campaigns coming on board are not only a solid opportunity for new customers but are a new dynamic to what we can achieve as a team to give charity or community support. It is such exciting times and I have so much enthusiasm to be part of this ever-growing team for a long time to come!