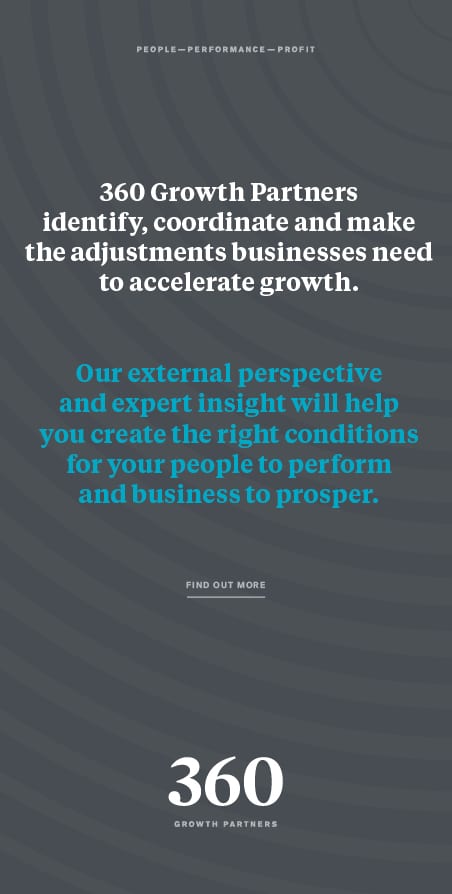 BMC Recruitment Group's finance division has reported a record year, after investing in the team and growing the business to effectively exceed growth targets.
The results build on BMC Finance's phenomenal success across the recruitment market, BMC has seen a high demand for its services across the businesses' key sectors and with some of the North East's largest businesses as clients such as, Nissan, Sage, and Proctor & Gamble, with high profile candidates alike, its success highlights the requirement for a search consultancy that can deliver personable, high energy and specialist recruitment expertise to its clients.

BMC's Finance division has grown significantly and is fast becoming the go-to recruitment provider for accountancy and finance recruitment solutions, regularly recruiting for both senior and entry-level accountancy appointments.

BMC's Finance team is led is by Managing Consultant, Craig Chamberlain, commenting on the success of the team, he said: "BMC Recruitment Group is an extremely ambitious, forward-thinking business and what we have achieved as a team is remarkable, it's extremely rewarding to be part of BMC's growth and to work with such amazingly talented, motivated individuals – we're all striving and working towards the same goal."

Craig joined the business in July and specialises in practice accountancy recruitment. In less than 8 months at the business, Craig was promoted to manager recognising his steadfast approach to recruitment. Working with clients such as Bellway, RSM, and NCG, Craig brings over a decade of finance recruitment to BMC and boasts an impressive network of practice professionals and clients alike.

BMC's Senior Finance Consultant, Nigel Spurr was also recently shortlisted for the Outstanding Service award at the prestigious North East Employee of the Year Awards, the ceremony is to be held on the 1st June at Ramside Hall.

Leading on senior finance roles at BMC, is Senior Consultant, Sophie Goymer, who has successfully placed a number of key members in senior finance teams in some of the biggest North East businesses, including the region's biggest employer.

Sophie said: "We've had an extremely strong year, helping finance clients across the region and nationally to achieve their recruitment goals. Our aim is to help clients of all sizes, from SME's to large multinational organisations place and secure talent in order for them to achieve their goals."

Associate Director, David Lovenbury, said: "We're confident of our market position and we're building on the growth and the success we've achieved so far by responding to client needs and working closely with them to understand their longer-term talent requirements. The results from our finance team reflect the incredible velocity and impact the consultants have had with both clients and candidates alike. We have gained a strong presence throughout the region for finance recruitment – which is recognition of the team's dedication, energy, and experience."

The business also recently announced the launch of a new risk and compliance division which will provide clients with risk and compliance recruitment solutions, a growing market within the regulated industries, signifying BMC's plans to grow, regionally and nationally.

BMC Recruitment Group is expanding – the business is recruiting and keen to hear from experienced consultants or those interested in a career in recruitment.
If you would like to find out more, contact BMC's Associate Director, David Lovenbury, please email david.lovenbury@bmcrecruitmentgroup.com or call 0191 303 9298. For the latest roles from BMC Recruitment Group visit
www.bmcrecruitmentgroup.com