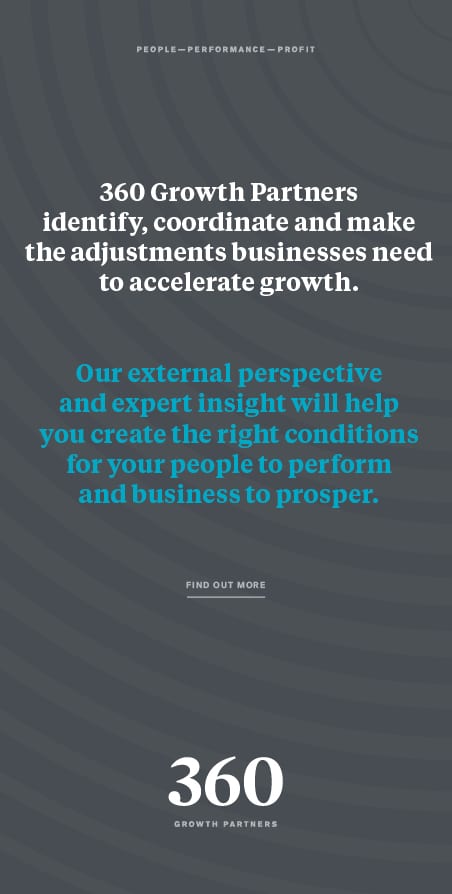 A County Durham-based purveyor of artisan coffee is aiming to roast the competition after moving into new larger premises.
Railtown Coffee is an independent supplier which supplies high-quality, freshly-roasted coffee to a range of customers right across the UK. The business was founded in Darlington in 2013 by Andrew Henley, who had worked in the restaurant sector for 25 years and who saw an opportunity to improve on the standards of customer service that he had received from the coffee suppliers with which he'd worked. Since then, it has built a wide-ranging customer base ranging from small cafes and farm shops through to large hotels and Michelin-starred restaurants, including The Raby Hunt at Summerhouse and the Star Inn at Harome.

And now, as part of plans to turn Railtown into the North East's premier coffee supplier, the company has moved into new premises on the Aycliffe Trading Estate which are twice as large as its previous office, and which it hopes will help the company build on the 30% growth in turnover it has recorded in the last year. The new premises include a training room, as well as space for a pop up cafe in which customers can try any of the dozen different blends that Railtown supplies, the composition of all of which are controlled and specified by Andrew. As well as supplying coffee, Railtown also supplies the equipment customers to make their coffee, and provides training to ensure drinks are being made in precisely the right way.

It also employs a dedicated engineer to service and maintain customer equipment as required. Railtown Coffee has worked with RMT Accountants and Business Advisors around all aspects of the move into its new premises and the business's continuing development. Andrew Henley says: "Having worked in the hospitality industry for many years, I was regularly disappointed with the standard of service we received from the companies that supplied our coffees, and I felt there was a real opportunity to do things better. "Railtown's focus is on backing up the high quality coffees we supply with the service standards that I would expect myself, and we've been successful as a result of sticking to these principles. "Moving into larger premises gives us the space we need to develop all aspects of the business, and to move more quickly towards realising our goal of becoming the North East's premier coffee supplier. "

We're feeling the benefit of the financial and commercial expertise that the RMT team provides, and their involvement is helping us take the next step up in our business's development.
Andrew Henley, Railtown Coffee
We're feeling the benefit of the financial and commercial expertise that the RMT team provides, and their involvement is helping us take the next step up in our business's development." Michael McGee, client services manager at RMT Accountants and Business Advisors, adds: "Andrew's passion for coffee, his commitment to customer service and his knowledge of the hospitality industries makes for a very potent combination, and the support we're providing is designed to help him take best advantage of the many opportunities that are coming his way."