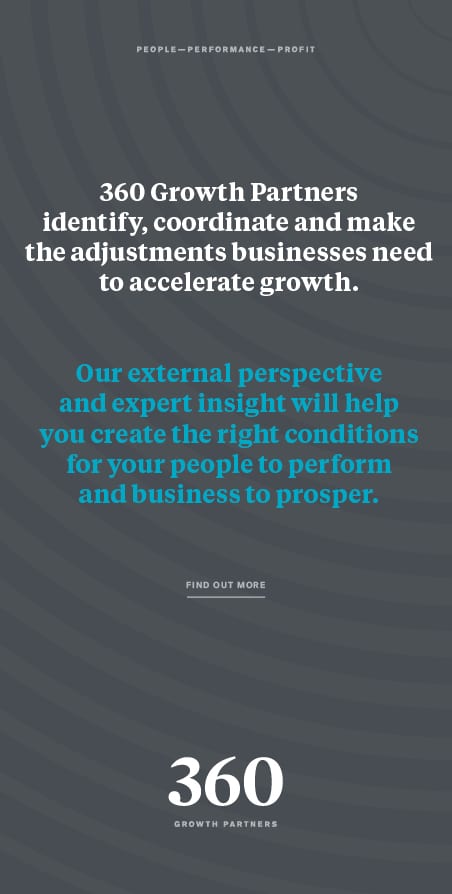 When it comes to high quality fish & chips the name on everyone's lips these days seems to be The Harbour View Restaurant in Seaton Sluice. Having heard of so many glowing reports, our recent visit was therefore marked with great anticipation. Of course, there's a bustling little takeaway on the side guaranteed to satisfy everyone's teatime tastebuds, yet we arrived ready to sample the fully licensed, 48-seater restaurant of which we'd heard so much about.
Rather bedraggled from the wicked North Sea winds, it was pleasing to stumble upon an interior which is calm and cosy. The Harbour View team have created a quintessentially British décor which ensures for a fully authentic dining experience. The perfect place then to enjoy the national dish.

The dining area radiates a quaint, homely charm owing largely to the nautical-themed wallpaper and novelty lobster pots, whilst a "Golden Oldies" soundtrack complete with Buddy Holly et al only further enhances this lovely, serene allure. With pristine table tops, it qualifies as "nipping clean" and even boasts a fully stocked bar with a broad selection of wines, lagers and ales available for any shipmates interested in splicing the mainbrace. (Apparently this is seafaring speak for getting on it!)

Having been welcomed heartily, we swiftly settled in and cast an eye over their menu. Naturally, in such an esteemed local fishery as this, your Cod/Haddock & chips are always going to be the major drawing points, although some alternative old chip shop favourites like Steak Pie & Chips, Haggis & Chips, Jumbo Sausage & Chips (you get the idea) are also well worth signposting. Inevitably we plumped for 4 rounds of Cod & Chips which were served up with a choice of mushy peas, gravy or curry sauce and also came accompanied by a generous helping of bread and butter. No artisan breads here I'm afraid!

Having opted for the "Large" variation, my Cod arrived on a vast platter which was easily over a footlong in length. It soon grew apparent that we'd bitten off far more than we could chew but boy did we give it a go. We waded in with real gusto, excavating the flaky white fish from its warm golden batter as we went. Procured from deep Icelandic waters, the fish at the Harbour View is cooked from fresh not frozen and as a result is exceptionally soft in the mouth, paired off nicely by a crisp chardonnay. Suffice to say there was not a bone to be found. Fluffed up and buttery, the chips were equally outstanding and flaunted that deliciously, potato-ey stodge which is so desirable in the winter months. It truly was an outstanding version of the old British classic yet due to the colossal portions, we were soon staring defeat in the face. In light of this we were informed that we could have chosen the smaller "Pensioners Special" a less-filling Cod Bite served with chips which is even available to those under 65! A real steal at £7.70.

Totally gorged, we body-swerved dessert for a pot of strong tea but did file away a mental note to sample some of their authentic Italian ice cream on a return visit.

With the cold and the darkness now upon us, the longing for a "chippie tea" grows stronger, and I can assure you that few do one better than the Harbour View!