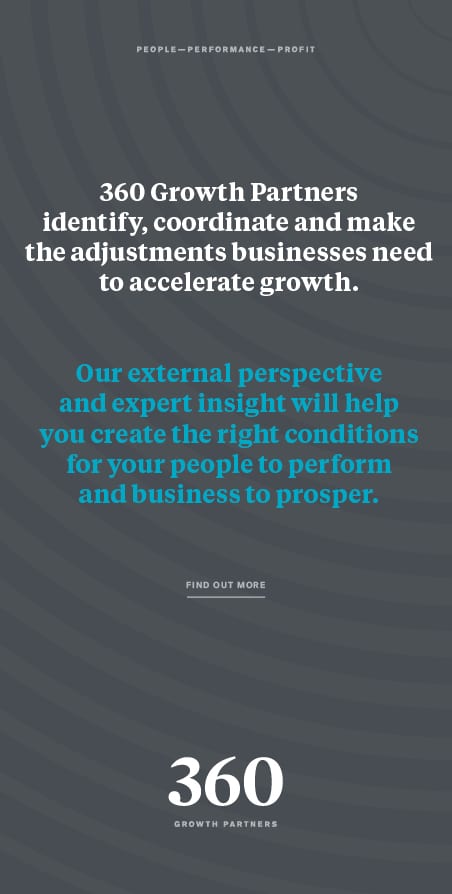 County Durham based Quantum Pharma has bolstered its executive team with the help of business advisers UNW.
The niche pharmaceutical developer and manufacturer, which supplies a range of innovative products to wholesalers, retailers and hospitals, approached UNW's unique Strategic Talent team with the objective of sourcing a new chief financial officer to replace Chris Rigg, who was recently promoted to become the company's new CEO.

After UNW introduced relevant and experienced candidates to the Quantum Board, Ged Murray was identified as the appropriate candidate to help drive the business forward, and started his new position effective from 23rd January 2017.

Ged arrives with a wealth of experience working as a Finance Director for several of the region's most well-known and respected companies, including Northgate PLC, Reg Vardy PLC the Benfield Motor Group. He returns to the region from London to take up the role, where he was Group FD for Ardent Hire Solutions.

Speaking of the appointment, Chris Rigg said: "I am absolutely delighted that Ged is joining Quantum as our new CFO.

"His vast experience and track record leave me in no doubt that he is the right person to further strengthen and complement our Board moving into 2017 and beyond.

"This appointment was an extremely important one. Having worked with and known both Dave Bowman and Laura Dean from the UNW Strategic Talent team for a number of years, I knew that their extensive networks and knowledge would ensure the recruitment of an individual who shared the same values and vision that we hold here at Quantum. In Ged, I believe we have acquired that and more."

Dave Bowman, Strategic Talent Senior Manager at UNW, said: "As a team, we strive to achieve a perfect fit for all parties and, collectively, our large networks mean we are connected to some of the very best talent, not just regionally, but nationally too. It is testament to our service that in addition to existing UNW clients, other companies such as Quantum Pharma PLC are approaching us to help them meet challenges and support their growth and development.

"We ensure that the individual is not only a good fit professionally, but also culturally, and are delighted that in this instance this has resulted in Ged's appointment."

Focusing on board level and finance recruitment, UNW's Strategic Talent team works closely with its clients to help them source and attract suitable candidates for a variety of positions. A unique service for an accountancy firm to offer, the team harness their extensive networks to ensure they connect the right people to the right roles across a range of sectors.