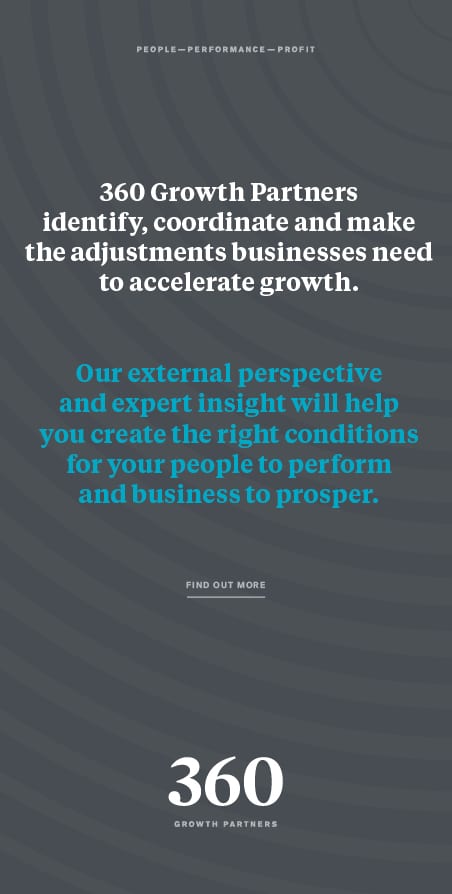 After a great response to their Property Tax Seminar last month, Tim Mallon from Leathers the Accountants highlights the firm's unique approach.
In our piece in Northern Insight last month we focused on our property tax specialism and we were delighted to see around 60 property professionals attend our Seminar at Tyneside Cinema. The feedback from delegates was superb with one, well-travelled, delegate saying that the quality of the technical content of our presentations could only be matched in London.

It's always great to be appreciated and the volume and quality of referrals we get from clients and other professionals simply supports our view that our approach is very valued.

Our focus on property is for one very good reason. We know that property ownership is important to many of our clients. Whether that is the family home, the business premises, the holiday home or a source of investment income, every client has some interest in property.

Our focus on property is for one very good reason. We know that property ownership is important to many of our clients.
Tim Mallon, Leathers The Accountants
For that reason, we have built up considerable expertise in dealing with the taxation consequences of property interests. We structure property transactions to achieve the most beneficial outcome from a tax and commercial point of view. HM Revenue & Customs can now access millions of items of data about property transactions and are increasingly focusing on property as a source of tax revenue. So whatever type of roof is over our clients' heads, we'll be able to help!

This property focus is to a degree a sub-set of our overall approach to looking after people, their businesses and their families.

We find that clients need advisers not accountants. Someone who has the experience to guide them, their families and their businesses along their chosen path and who has the confidence to express their opinion. That is precisely what we have been doing since Michael Leather started this business in 1990 and that is also why the business has grown over the years almost exclusively by client referral. Our clients openly engage with us and tell us what they are going to do before they do it, and then we tell them what we think and how their plan can be improved. Equally often, we'll speak to our clients and suggest to them what they should be doing next before they even think about it.

We speak to clients face to face and we use language they understand.We express our opinion, sometimes quite strongly, not just on tax and accounting matters but on commercial points too. Most importantly, we always remember that our clients are people and that decisions, particularly in a family business context, often have consequences which go beyond the cold numbers. We help them to deal with those aspects too.

For most of our clients, wealth creation and preservation is a fundamental part of the way in which they look after their families. We help them to prepare for retirement or find a tax-efficient means to provide for children's education. In a business context, we help them to introduce their children into the business and help them to deal with those situations when different generations don't see eye to eye. We're experts in all forms of private client work and we act as a form of family office for many clients. We advise on our clients' Wills, we help them to secure wealth for the future through the use of Trusts but for some we help them to pay their daily bills. Our clients tell us that they experience a level of care from us that most of our competitors can't even aspire to. As I noted earlier, it's great to be appreciated!