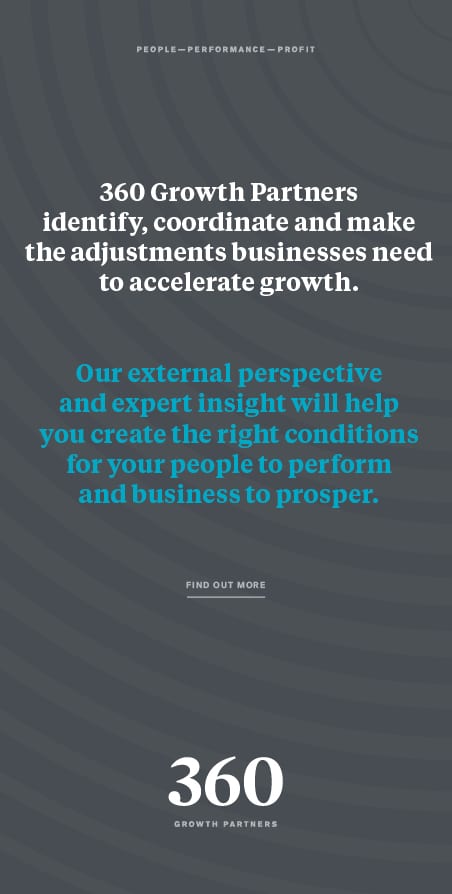 In July 2017, a Supreme Court ruling removed the need for employees to pay fees of up £1,200 to take their employer to an employment tribunal.
At the time, we predicted that this would result in a significant surge in the number of tribunal claims being pursued and that's precisely what's happened since.

Ministry of Justice figures showed a 90 per cent rise in the number of single claims lodged at employment tribunals from the final quarter of 2016 to the same period in 2017. By the second quarter of 2018, the number of single claims had more than doubled when compared with the same quarter in 2017, up by almost 11,000, while the Judicial Appointments Commission had to launch a campaign to recruit 54 new judges to try to tackle the backlog of cases in the system.

The increase has impacted on all industry sectors and all sizes and types of business, and the ease with which disgruntled employees can lodge a claim online suggests that it's a trend that's going to continue for the foreseeable future.

Our specialist employment law team has naturally seen a concurrent rise in the number of tribunal cases that we're helping employers to defend and indeed we have a high rate of successfully doing so.

Much of our work aims to help clients minimise the risk of tribunal claims by ensuring their workplace policies and procedures are up-todate and being used effectively, that managers receive appropriate training in employment law and that we become involved at the outset of an employment issue further to the team's "prevention is better than a cure" ethos.

Inevitably, though, some workplace issues will progress to a full tribunal hearing, and in such situations, it's vital to be as well-prepared as possible for what's to come, so you have the best chance of winning!

If you are facing tribunal proceedings, it's essential that you ensure all internal procedures have been exhausted, so you can show how the issue has been investigated in accordance with company policies and what the outcomes of those investigations were.

Having a practical understanding of how tribunal proceedings work is also important for anyone being called as a witness, and as well as providing such witnesses with procedural briefings, we very much recommend that they take the time to observe tribunal hearings (most of which are open to the public), so that they aren't surprised by anything that happens when their turn comes around.

We'll be examining the essential steps employers and witnesses should take when preparing to face a tribunal claim at a free seminar, which is taking place at the Centre for Life in Newcastle from 8.30am until 10.30 am on Thursday 28 March 2019.