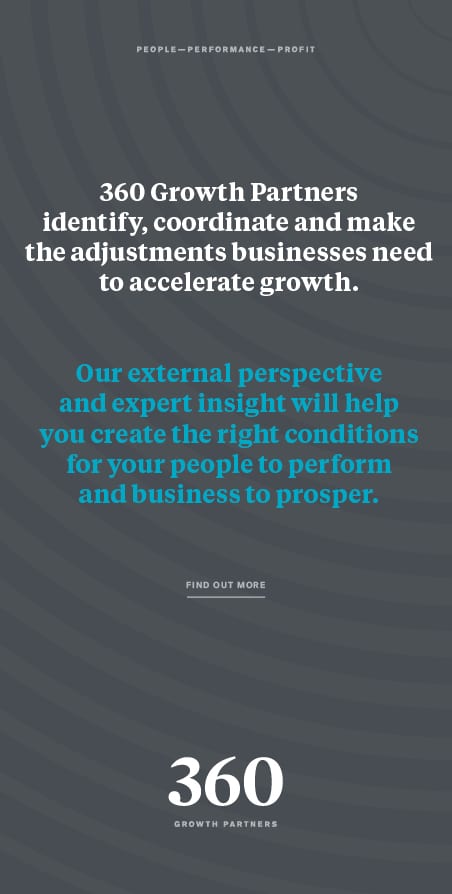 In the UK, pregnancy and maternity is one of the protected characteristics covered by the Equality Act 2010. This means that it is unlawful for an employer to discriminate against a woman because of pregnancy, pregnancy-related sickness or maternity leave.
However, the Women and Equalities Committee has published a report on pregnancy and maternity discrimination showing that the number of expectant and new mothers forced to leave their jobs has almost doubled since 2005.

This report comes not long after Citizens Advice reported a 58% rise in the number of women seeking advice about maternity leave issues. According to Citizens Advice, the most common issues affecting women returning from maternity leave were being made redundant, suffering a reduction of hours, having a role change imposed on them or being moved to a zero hours' contract.

Recommendations

The Women and Equalities Committee report calls for women in the UK to have protections similar to those in Germany where from the beginning of pregnancy until four months following childbirth, employers can only dismiss an employee in very rare circumstances and need government approval to do so.

Other recommendations include:

A substantial reduction in fees for women bringing pregnancy-related discrimination cases to an employment tribunal. The report acknowledges that the introduction of fees has had a significant adverse impact on access to justice.

Increasing the three-month limit on taking pregnancy and maternity related discrimination cases to the tribunal to six months. The government previously stated in its response to the Equality and Human Right Committee pregnancy and maternity discrimination report that it will not introduce a six-month limit.

Increasing protection for casual, agency and zero-hours workers. For example, the right to paid time off for antenatal appointment to be extended to workers.

Protection from redundancy until six months after a return to work.

The Government should set out ambitious targets for reducing the level of pregnancy and maternity discrimination within the next two years.

Business Minister Margot James has said that the government will respond in "due course".

Advice

It is unlawful for an employer to teat an employee less favourably because they are pregnant, have a pregnancy-related illness or are on maternity. There is some further protection in that if there is suitable alternative role available a woman on maternity leave should be offered that role in priority to colleagues, but this does not require an employer to create a job for women on maternity leave. Therefore employers can lawfully make a woman who is pregnant or on maternity leave redundant providing that the correct procedures are followed and the reason for her redundancy is not related to pregnancy or maternity leave.

Compensation in discrimination claims is uncapped in the Employment Tribunal. Employers looking to dismiss or make changes to contracts of employees who are in the protected period (beginning of pregnancy to end of maternity leave) should always seek legal advice.