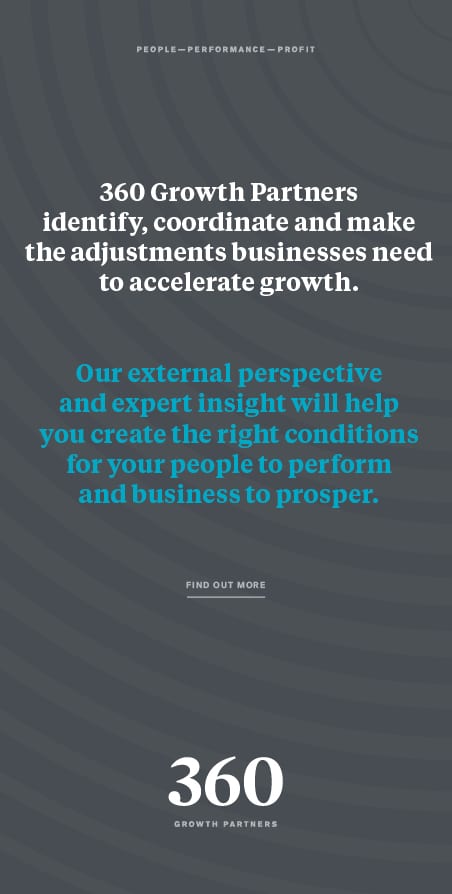 I hope that you like the photograph. For the rugby enthusiasts, it is not a picture of the Leicester Tigers junior academy. In fact, they are my twin girls who are now seven months old.
I have to confess that I have come to fatherhood rather late in life but truly could not be happier about it. This is even despite the noise, the smells, the tiredness and everything else that goes with parenthood.

So why am I sharing this with you, dear reader? Is it just an opportunity for a proud father to show the world his daughters?

Clearly, I am proud of the little ones but the point is that their birth was a life changing event for me.

They arrived just before my 60th birthday when some of my pension plans were due to mature. I was looking forward to a comfortable semi-retirement (I do not expect to stop working any time soon) golfing and travelling with my good lady. Well they have put an end to that dream!

The point is I now have to completely reconsider my needs and objectives.

Most importantly I must ensure that they are financially secure in the event of my early demise. Clearly life assurance is the answer. I need to think about whether a lump sum is needed or an income or both. If an income, how much and how long for and should it escalate?

I also need to consider how the little darlings will be catered for if illness or injury prevents me from working. I have my pensions but are they enough? If not, then income protection is required.

What about schooling? State or private education?

University fees are also an issue and how are they going to get on the housing ladder?

My most important need is for protection with savings and investments to follow. I have also changed from being at the stage of life where one decumulates to reverting to accumulating. It is a different mindset but essential for them.

I am not complaining (much) as I did have a small part in bringing them into the world. However, I am having to react to my new normal and take my own advice as to what I need to put in place for them.

This is an integral part of what financial advice is about; protection and not just investment although that is important too.

Finally, another picture of Gabriella and Annabella.

A proud father.