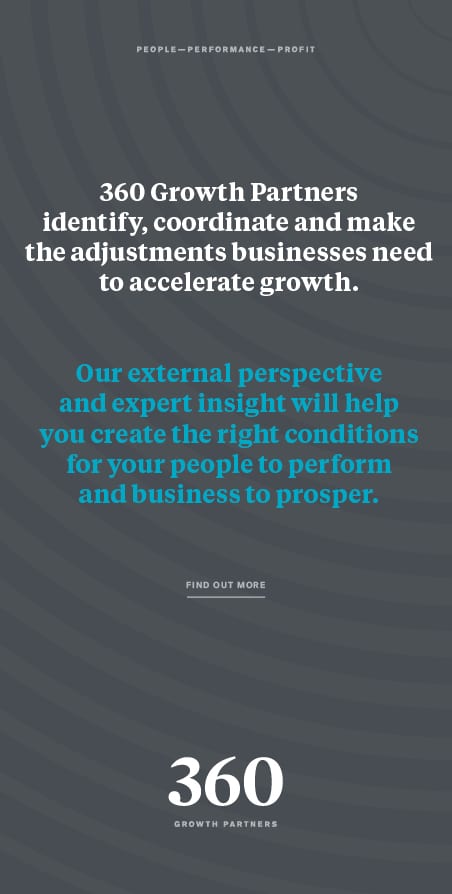 Local wealth management company Tier One Capital, led by Stephen Black and Ian McElroy, is hopeful of gaining planning consent shortly to begin the reparation work on the currently dilapidated Grade II listed building, Pendower Hall, on Newcastle's West Road.
The project is one of over a dozen being supported in the TOC Property Backed Lending Trust, an income focused investment trust recently listed on the main market of the London Stock Exchange.

The highly ambitious development is proposing to refurbish the building and grounds, which have sat empty and unused for approaching ten years now, into a landmark focal point of the local community. The current proposal is an £8.2m development which will bring significant permanent jobs, support a plethora of new businesses being based from the building, see the creation of a charitable trust and community trust for the local area and support Hadrian School in the provision of urgently needed new car parking for the school.

"We are both from the area and to have the opportunity to do something which is effectively looking to hit a London standard and bring it to the North East is fantastic. " said Stephen Black. "We've got some great talent in the local area, and there are numerous quality support schemes in place for new and small businesses, however as Ian and I continue to work extremely hard growing Tier One Capital we're fully aware as to how hard the path is to create a new business so we can always support local talent better.

"Back in the day, Pendower Hall was pretty magnificent and was truly at the heart of the local community. Times change however and the building has obviously seen better days. It would be great to reverse that trend and we've a clear plan to bring that magnificence and history back to life to provide something that can genuinely be said to compete against anything in the North East. To create such a setting in the heart of Benwell is a fantastic prospect which will benefit all people from the area.

The project's significant financial investment is based on the new Grand Hall being proposed as we're really trying to drive a fundamental change in the wider perception of Benwell. A development of this quality, along with the superb wedding and conferencing facilities being brought through, is a real differentiator so close to the city centre. The size of the venue and classic internal design is different to what's provided for in the city and surrounding areas currently. Hopefully this will make the building a commercial success, allowing a permanent impact.

"We've worked extensively with Newcastle City Council's planning team to create something that can stand the test of time and which has a real shot of having an enduring appeal to both the local community and to people from further afar." explained Ian McElroy. "The project has a lot of stakeholders, with a particularly complex planning process for the building, but with the support of Newcastle City Council we can hopefully make this development happen in its current form. It would be a real landmark of a development and one which certainly breaks the mould."