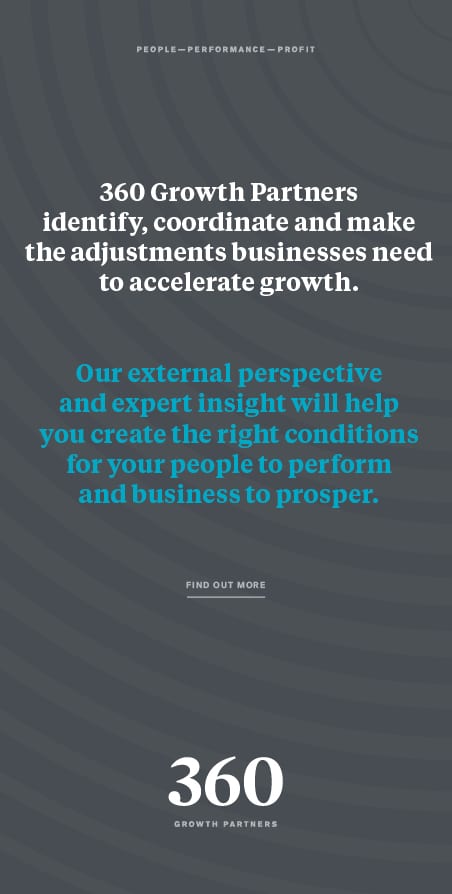 Having built the highly respected Parkers Executive Chauffeurs, father and son team, Brian and Simon Rudd, has invested over £1.5 million to meet demand for its expanding fleet of 'Superior Class' and 'President Class' luxury coaches, with growing sales across the UK and Ireland.
The company has provided executive chauffeur car travel since 1997, representing clients such as Akzo Nobel, British Airways, Komatsu, KLM and Newcastle University, but in 2016 spotted a gap in the executive coaches market and made the decision to diversify into the inbound touring sector.

Operating as a separate, but sister company, Parkers Executive Coaches Ltd, has six vehicles of varying sizes from 16 to 55 seaters, the most recent arrivals being two 53-seater executive touring coaches. The top specification fleet includes both high end executive 'Superior Class' vehicles, as well as the even more luxurious 'President Class' MAN Neoplan Tourliners.

The coaches, in continual use across the UK, Ireland and the continent, are designed to the highest specification and features include individually controlled air conditioning, mood lighting, kitchen area and servery, washroom, tables, seats with luxurious leather upholstery and an entertainment package that includes TV/DVD/CD/Radio/Wi Fi and PA system.

Managing Director, Simon Rudd, said: "The majority of people who go into this market start with older, second hand coaches for fear of losing their investment if it does not work. This was never an option for us, so we made the biggest financial investment and personal commitment we have ever made as a business, being convinced we had come up with the right formula for success.

"This was a calculated risk but we had absolute faith that if we continued to provide customers with the same top quality experience and attention to detail we put in to our chauffeur business, we would succeed. So far we have won some fabulous contracts – including one that is dedicated purely to the Asian market, generally recognised as a high growth sector."

The company, which operates out of Newcastle and Teesside, employs 12 staff and is currently looking to recruit more drivers to meet exceptional demand for its executive coach business.

Simon added: "Everything we do at Parkers is about duty of care to our customers, it has been bred in to our employees and is at the heart of our business. Diversifying into executive coaches is all part of our plan to make luxury travel more accessible to a wider audience. The £1.5 million investment is just the beginning and now we have a strong foothold nationally, our sights are set firmly on the European market."